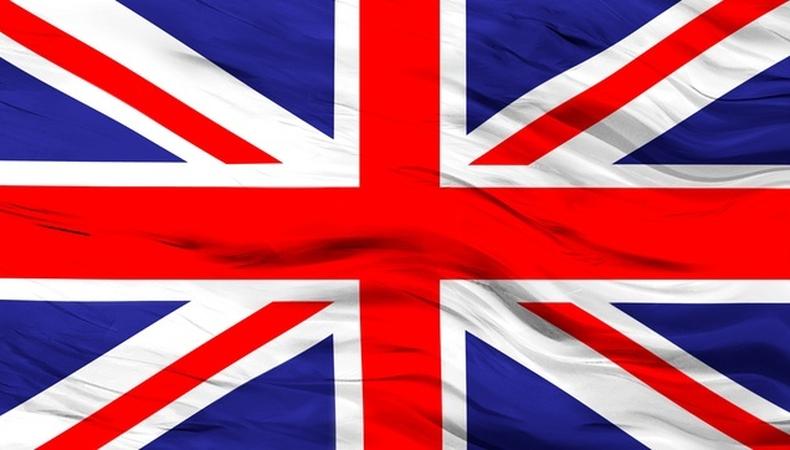 The Royal Central School of Speech and Drama is one of the world's leading conservatoires and a member college of the University of London. Famous for its many acting alumni, including Sir Laurence Olivier, Dame Judi Dench, Vanessa Redgrave, Andrew Garfield, and Gael García Bernal, Royal Central has trained many prominent actors for more than a century. As the senior lecturer and programme leader of the M.A. Acting conservatoire, I'm often asked for advice about auditions. Here, then, are my top tips:

Be prepared: Choose two short, contrasting monologues that you might be asked to play professionally. Don't pick a character 25 years older than you, however much you might love him or her. I'd almost always rather see a young man play Prince Hal than Prospero.

Be prepared: Know the whole play and not just the speech. We'll be interested in the context and why you've made the choices that you have.

Be prepared: We're likely to rework whatever you show us. You need to be comfortable enough with the text that we can ask you to change what you're doing quite radically and still be able to listen and respond.

Be prepared: We'll want to find out about what you do already to create a role.

Be yourself! We're not interested in clones; we're looking for artists. Don't try to perform your Shakespearean monologue in heightened R.P. We want to hear your voice.