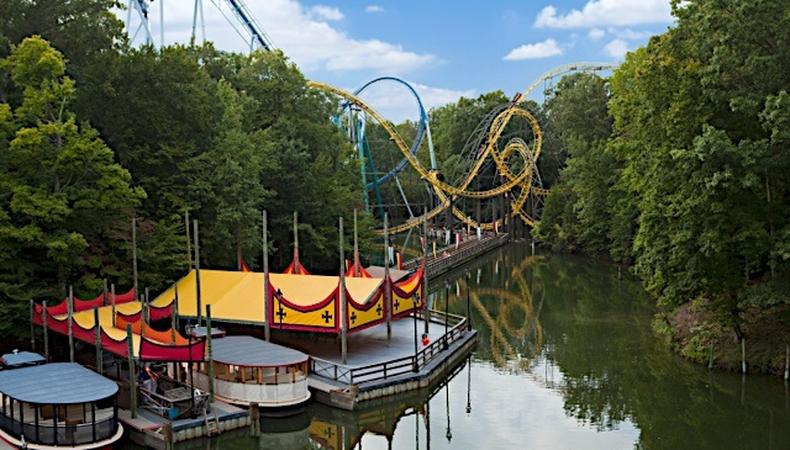 Get your daily dose of what Backstage has to offer our actors! From theme park gigs to a short film shooting on the east coast there are opportunities to be seized! And with the new year just around the corner, it's time to look into a few.
BUSCH GARDENS WILLIAMSBURG 2016 SPRING SEASON PERFORMERS
Fifteen ensemble members, male and female, are being cast for paid positions out of this Williamsburg, Va. theme park. Triple threats are welcome but Bob Cline Casting is seeking strong actor/singers and dancer/actors. Shows open March 25 and run through Sept. 5.
"HOME MOVIE"
This dark comedy indie feature is casting 10 actors out of Fairfield County, Conn., who will be ready to shoot in the winter and spring of 2016.
"THE ROB MACON TV SHOW" AND "JD'S SCHOOL BUS"
A co-host male and female team is being cast out of Hollywood, Calif., for this scripted programming. Compensation, meals, and transportation will be provided.
"ROSE IN THE BOTTLE"
Eight actors are being cast out of NYC, and Stamford and Trumbull, Conn., for this short film about an abused girl who, after sustaining injuries in a car crash, recovers with telekinetic powers. Travel, compensation, and meals will be provided with pay to be determined based upon each actor's skills.
Inspired by this post? Check out more of our audition listings!