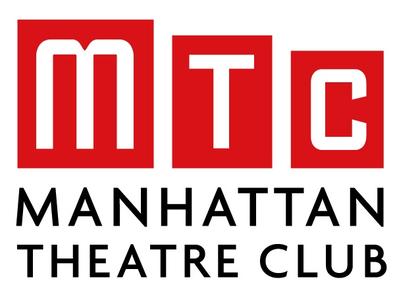 Welcome back to our guide for what's casting in New York City! As usual, we've scoured the landscape to bring you information on all the best projects in film, theater, and television, sourced with information from the most reliable sources. This is show business we're talking about, though, and as quickly as a play can bring down its curtain, a project can end before it's even begun; that said, here's what you can currently look out for!
Listen up, Equity actors!
Manhattan Theatre Club is casting actors "of supreme comedic ability" for its upcoming Broadway production of "The Portuguese Kid," a world premiere comedy starring "Seinfeld" star, Jason Alexander.
Under the casting direction of David Caparelliotis, the team will hold Equity Principal Auditions on June 28, beginning at 9:30 a.m., at the Actors' Equity New York Audition Center (165 W 46th St.).
Actors are needed to play and understudy four principal roles including Atlanta, a 50-year-old "larger-than-life" Greek woman who's "habitually widowed"; her live-in boyfriend, who's 29 and "quickly adapting to the lifestyle of the one percent"; Patty, a Puerto Rican model in her late 20s from New Jersey; and Mrs. Dragonetti, a Croatian mother in her 70s or 80s, who's unafraid to let the "witch brewing inside her" out.
Additionally, an actor is sought to understudy Barry Dragonetti (played by Alexander), a 55-year-old Sicilian male and estate lawyer living in Rhode Island. He is "self-aggrandizing, sharp-tongued, and miserly, [and] he is (almost) impossible to love."
Actors will be expected to read sides from the show, provided at the audition, and should bring a picture and résumé.
Rehearsals will begin Aug. 22, with a first preview slated for Sept. 19. Opening night is scheduled for Oct. 24, with a limited run planned through Dec. 17.
The play comes courtesy of Oscar, Emmy, and Tony Award winner John Patrick Shanley, who will also direct. Shanley has a long history with MTC; his play "Outside Mullingar" was recently produced at its Broadway theater and starred Debra Messing.
"The Portuguese Kid" will adhere to a LORT Non-Rep contract, with a minimum pay of $861/week.
Check out the full listing on Backstage right here!
For more theater auditions, check out Backstage's casting calls!