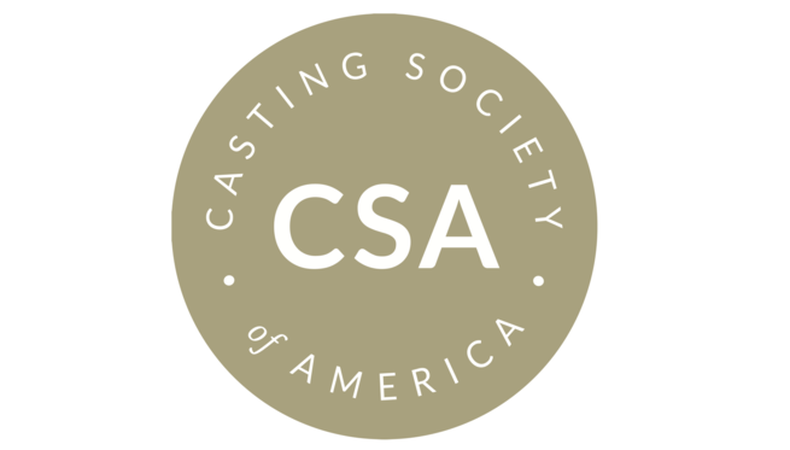 U.K. actors can join the Casting Society of America for its popular charity event Meals 4 Monologues when they, along with Surviving Actors, offer the event in London at the beginning of February.
In exchange for one of the items on a specified list (which will go to the Camden Food Bank), actors can perform for CSA London casting directors in the first of its charity events held in the U.K on Feb. 3. Created by the organization's charitable branch Casting Society Cares, the event has been held across cities in the U.S. for several years now.
"I am very pleased to be introducing this charitable CSA event to London for the first time," Nancy Bishop, President of the European CSA branch, said in a statement. "This event allows for actors to present their work to some of the best casting directors in London, while at the same time helping those in need. We are thankful for Surviving Actors' collaboration on this!"
Auditions will be held in front of a panel of casting directors who will rotate throughout the day. Participating actors are asked to prepare one contemporary monologue that runs for 1-2 minutes and showcases themselves as actors, along with a headshot and/or resume.
Casting directors currently confirmed for the all-day event include Nancy Bishop, Gary Davy, Carol Dudley, Kristina Erdely, Amy Hubbard, Victor Jenkins, Manuel Puro, and Gillian Hawser.
Meals 4 Monologues will take place at the Radisson Blu Hotel. Participation is on a first come, first served basis. There will also be events during the day such as seminars and workshops led by casting and acting professionals as well as writers and agents.
Get more details and find out how to sign up here.
Check out Backstage's London audition listings!