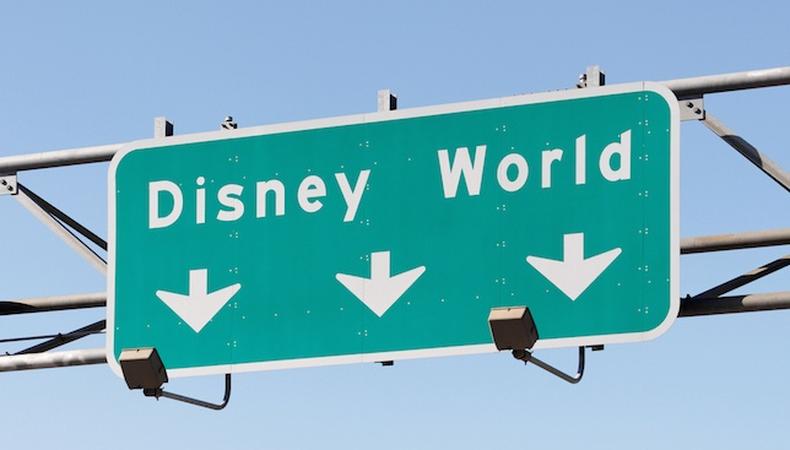 Celebrate this holiday weekend with some new opportunities. Below are five upcoming auditions in New York, Los Angeles, and beyond!
WALT DISNEY WORLD 2016 HOLIDAY SEASON
Calling all Equity dancers! Auditions are June 29 in New York City for the upcoming holiday season at Walt Disney World in Orlando, Florida. Two shows, "A Totally Tomorrowland Christmas" and "Mickey's Most Merriest Celebration," are seeking performers. Check out the casting notice here!
"LOVE = DRUGS"
One secondary part and five supporting slots are being cast for this musical short film set to be distributed via YouTube. Lip syncing in Brooklyn will be required.
"NO WAY JOSE"
This independent feature about a high school graduate who begins a romantic relationship with his former teacher is seeking 10 actors to play various leading and supporting roles. "No Way Jose" is set to shoot this summer in Austin, Texas.
NORWEGIAN CRUISE LINES
Dancers and singers are being cast for a 2016–2017 contract on the cruise ship line with docking locations including Bermuda, Hawaii, various islands in the Caribbean, Europe, and more! Auditions are June 8 in New York City.
"CATCH THE TIGER"
Audition for the role of J. Edgar Hoover for this L.A.–based production centered on Marcus Garvey, the 1920s African-American nationalist!
Inspired by this post? Check out our audition listings!