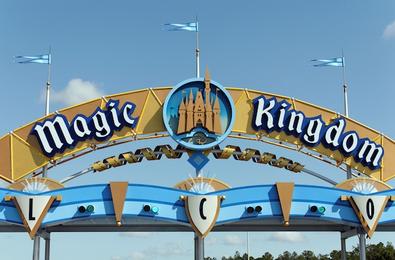 Disney World, a major network, and indie filmmakers alike are looking for actors to fill slots in their productions. Check out these four opportunities below!
WALT DISNEY WORLD, VOCALISTS
Male and female vocalists are being sought for productions of "Beauty and the Beast" and "The Lion King," which will be performed in the new state-of-the-art theatre-in-the-round in Disney's Animal Kingdom in Orlando, Fla. Auditions are Jan. 4 in New York City.
"ROOMATES"
The supporting role of Melody is being cast out Los Angeles for a new off-beat comedy centered on a motley crew of roommates. The production shoots Dec. 16 in West Hollywood, Calif., with a Dec. 14 table read, both of which are paid.
"GOTHAM"
Get your best tough guy face on! The Fox network's casting directors are seeking a New York–based actor, a male or female of any ethnicity, to play a gang member in an upcoming scene, which shoots Dec. 7 in Brooklyn, N.Y.
"SUNSHINE"
This indie music video is gunning for laughs and three actors willing to bring them. Described as "Ancient Greece meets modern Williamsburg," this Brooklyn project follows Icarus, the winged creature of mythology as he works to overcome his low self-esteem. The male lead of Icarus as well as two female supporting roles are being cast out of New York. Auditions for these paid positions are Dec. 5–6 with Dec. 12–13 shooting dates.
Inspired by this post? Check out our audition listings!