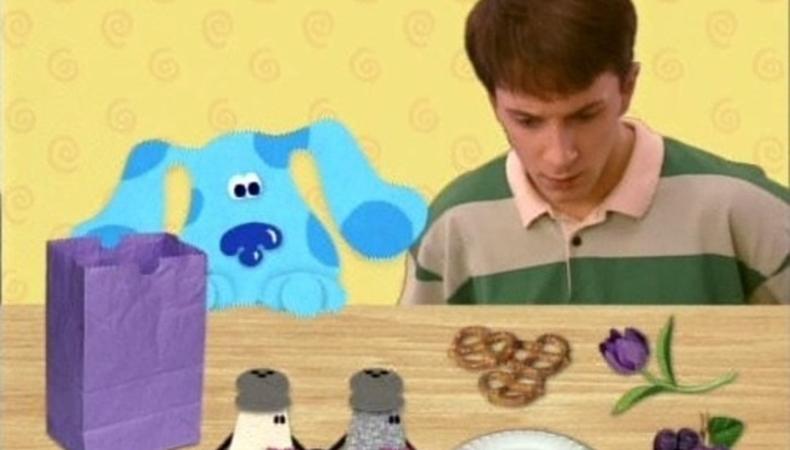 The much-loved children's show "Blue's Clues" is returning to Nickelodeon. The interactive, curriculum-driven television series will see a new host alongside his or her familiar furry friend, Blue. The production is conducting a nationwide search for a charming and expressive lead.
Blue is a CG animated puppy that invites viewers into an animated world. Aimed at preschoolers, the fun and energetic show is all about solving puzzles through a series of clues left by the titular Blue. The host serves as another point of contact for the young viewers as they solve puzzles, discover clues, and jump to their feet in excitement while playing along.
The production is currently casting Nicky/Nikki, the host, for talent, aged 18 and older. All qualified performers should submit, regardless of gender, disability, race, age, and national or ethnic origin. Nicky/Nikki must empower the audience to feel respected and important, and treat them with intelligence. To do so, the host must lean in and connect through the camera to listen to young viewers. The role requires great comedic timing, versatility, and especially charisma.
Production takes place in Toronto, Canada from late August until April 2019. The contract is SAG-AFTRA, although casting can see all talent, union or nonunion. Auditions will take place in New York City and Los Angeles.
To see the original casting notice and to apply, click here.
Check out Backstage's TV audition listings!