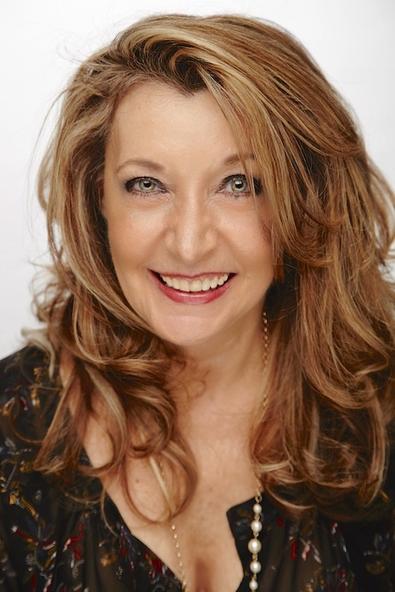 Margo Manning stumbled into the entertainment biz around 30 years ago, and has become active in matching actor and role over the years—from indie movies to TV shows to commercials. But she's also busy as an acting coach, teaching her clients not just how to perform, but how to get selected by people like her for choice roles. We asked her to share some tricks of the trade.
What is the relationship like between a casting director and a producer or director of a project?
It varies a lot. Generally speaking, the casting department is the data collector of actors—[which] can be as simple as headshots to as detailed as taped audition readings—to be submitted to the producer or director. Usually, the casting department will create breakdowns of the different roles in a project. These breakdowns will be given to agents and managers within a geographical area so they can submit their actors to the casting department. Generally, the larger the scope of the project, the less influence the casting director will have on the finalcast choice; the producer, director, or network will make those final decisions. However, on smaller projects, producers and directors have allowed me to cast as I saw fit.
How does a casting agent know what to look for in an actor?
Most of the time, there are meetings with a producer-director to discuss the cast for a project. [Casting agents] should also get an idea of what will be needed by reading the script. The casting department should have a clear understanding of what to look for based on those two things. Usually, a producer-director will have certain ideas for roles and the writing will reflect that. Often times, I have made suggestions to rethink these choices, which has resulted in scripts being rewritten. This happened on an independent film [I worked on]. The screenplay was written for a heterosexual couple, but I suggested a same-sex couple to be used instead. The producer-director loved the idea and adapted the screenplay to reflect that change.
How does casting vary between a TV commercial, an industrial film, and a soap opera?
The biggest difference between each genre is the type of actor that is usually cast. TV commercials generally want real-looking people; industrial films are geared toward business interests; and soap operas are geared toward more dreamy-fantasy-fictional situations. The actor's looks must portray the message in a believable way. Often times, the best actor is not cast because his or her "look" is not right for the project. Every actor should have a clear understanding of what their "look" is—there will be fewer disappointments along the way if you do.
What's the hottest area of Texas for TV and film actors?
The Austin market is probably the most active [right now].
What fixable mistakes do actors commonly make in auditions?
The biggest mistake is when actors get worried or scared and think it's us against them. We are a team—the casting department wants every actor to be amazing! We want as many good choices to present to a producer or director as possible. We want you to do well. We will help you do well. You should never be afraid to ask questions that pertain to the audition.
Any tips to actors on getting noticed by a casting director?
The most important thing an actor can do is to be good at their craft. If you are good, we will hear about you. Work at it. Don't take it for granted. Most of all, enjoy the process. A nervous actor makes everyone else in the room nervous. We don't like the idea of agonizing over anyone. Make us laugh [and] we will want to see you again.
Inspired by this post? Check out our Texas audition listings!