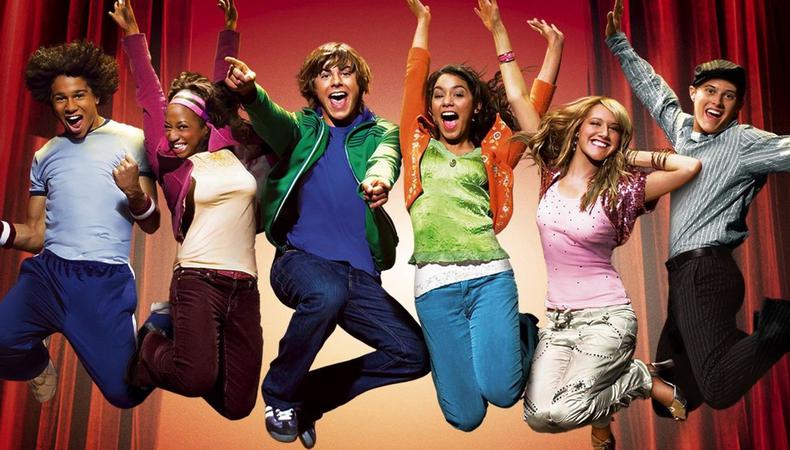 When it comes to a musical theater audition, there are literally thousands of songs available for kids and teens to choose from. Following are several shortlists—grouped by age and gender—that will not only showcase your young performer's voice, but will let them tell a story:
Having been through hundreds of audition sessions for shows including "The Sound of Music," "Peter Pan," "The Wizard of Oz," and "The Fantasticks," I can tell you that there are many things to consider when preparing for a musical theater audition. Here's what you and your child should keep in mind before stepping into the audition room:
Be age-appropriate.
Children should come in sounding, looking, and acting their age and the character type being cast. Don't choose clothing or material suited for an older character like Lola from "Damn Yankees" or El Gallo from "The Fantasticks"; it just comes across as inappropriate and, quite frankly, inane. If we're casting for a kid, that's what we're looking for, so be a kid!
Dress appropriately.
Street clothes should be in good condition. Colors should make the eyes and (kempt) hair pop. Always wear closed-toed shoes (no flip-flops!) Keep kids under 15 away from heavy make-up. If older teens use make-up, it should look natural, never heavy. There is no need to dress in costume as the character—in fact, it's distracting, so don't do that. However, it's OK if they want to dress in the "flavor" of the character.
Do not audition with a song from the show.
If you sing a song from the show and the director doesn't like your rendition, they don't think, "Oh, well, I can direct them to do it differently." Instead, they think, "What if they can't do it any differently, even with direction?" Directors usually don't have time to give second chances in a first audition. They have to assume what they see is what they get. And if they don't like what they see, more often than not, they will get someone else.
Choose an audition song that has the same style or flavor of the show.
If they are casting for "Oklahoma!", you might do something from "State Fair." If the show is "Beauty and the Beast," maybe something from "The Little Mermaid" or "Aladdin."
Choose "up tone" material.
Stay away from dark themes. Especially for younger children. Even ballads should have a positive tone.
Consider the role and the child's character.
Choose a song that has a flavor of the character but also one that showcases the actor's acting ability and personality. Is the kid a lead or the sassy belter or the character actor? Children and teens should be able to connect with the song on a personal level so that sincerity shows through.
Pick the best 16 or 32 bars.
Usually, the audition only calls for 16 to 32 bars. However, there's no rule that says the singer needs to begin at the beginning of the song. Choose the section that shows off the child or teen's talent in the best possible light.
Be prepared!
If the child or teen forgets the words or can't handle the pressure of an audition, the director is forced to believe that they won't do any better in front of a live audience on opening night.
Stay away from overused songs.
This can be tough since it hard to know what the popular audition songs are on any given day. However, at this moment in time, it's probably a safe bet to stay away from "Frozen," "Let It Go," "Defying Gravity," "Hello Dolly," "Tomorrow," "Luck Be a Lady," "Don't Rain on My Parade," "Put on a Happy Face," "Do-Re-Mi," etc. You get the idea.
For children under 8, you can't go wrong with Disney songs.
I know I just said to stay away from overused songs, but if the kid is really good, a Disney song is hard to beat: "Part of Your World," "When You Wish Upon a Star," "Just Can't Wait to Be King," or "Somewhere Out There" are good examples.
One final thought: For the director, auditions are not just about determining the vocal ability of the child or teen. Although it is vital for actors to stay in tune and remember all of their words, the audition is also about seeing who they are as people and as performers. Are they good-natured? Do they have acting ability? Do they have talent? Do they have technique? Can they connect to the song in an honest way? Keep these questions in mind as your prepare for your next audition—and good luck!