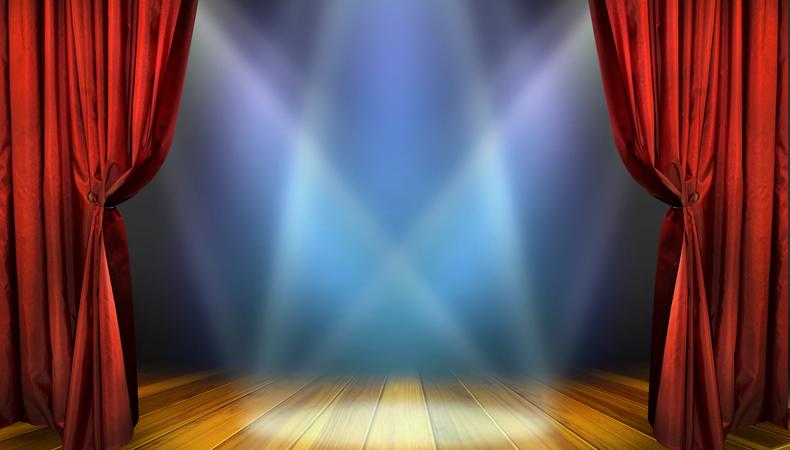 Actors are being sought for these six projects, including a short film and an industrial, based everywhere for New York to Los Angeles and down to Georgia! Find your next audition right here!
THEATERWORKS HARTFORD 2016–17 SEASON
Equity actors and singers are needed for this theater's upcoming season in Hartford, Connecticut. Productions include "Next to Normal, "Sunset Baby," "Relativity," and others. Auditions are July 18 and 19 in Hartford.
"SOUR"
Fane Street Productions is casting two male leads (who are comfortable with adult language) between ages 7–14 for an upcoming short film about rival lemonade stands. Two table reads will be required prior to shooting and food will be included for the actors and their parents. As compensation, cast members can choose to have their reels edited by Fane Street Productions. "Sour" is set to shoot in the Los Angeles area Aug. 4–7.
"BETA POWERED"
Lead and supporting roles are available now for this Marietta, Georgia–based web series about teenagers with superpowers. Apply before this notice expires at the end of the summer!
Inspired by this post? Check out more of our audition listings!