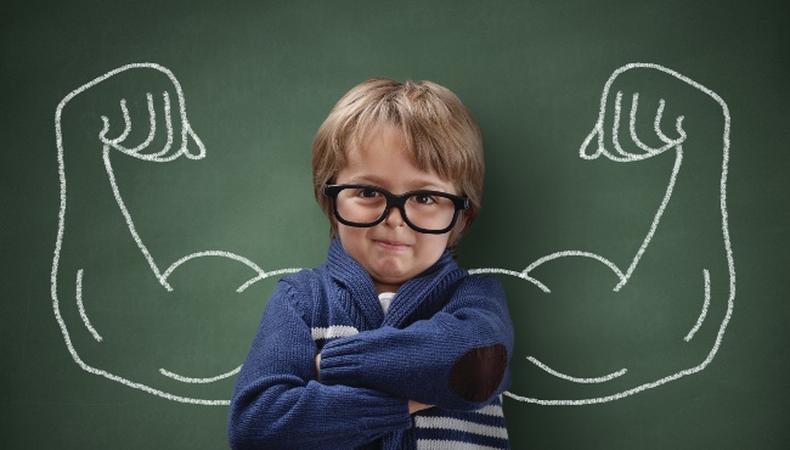 A great deal of the auditioning process, for any actor, comes down to memorization. But Disney Channel casting director Carol Goldwasser wants young performers to know that committing lines to memory is only the beginning. A strong collaborative attitude—as well as openness to feedback—are key to a successful audition read.
"After they memorize the material, they need to be able to be flexible with it and not locked into something they prepped with a coach, because chances are the casting director will give them notes in the room in the same manner that—if you're lucky enough to book the part—they'll have when on set," says the CD who's cast for projects including "Austin & Ally" and Fox's animated series "American Dad!"
Working on fast-paced sets means actors must be able to memorize a script change or even a new script the night before shooting, for example, as well as be able to quickly take direction in the moment. Goldwasser often makes it a point to remind kids that direction and criticism are part of the working process.
Don't take a note as a sign that they hated your performance; instead, look at it as a second or third opportunity to show why you're the right pick, because if a casting director is taking the time to give adjustments in the room, "it means there's something interesting in you that I want to get to know." And the alternative is a polite "thank you" and a seat back in the waiting room, says Goldwasser, who's based in Los Angeles.
Knowing what to expect and being comfortable with the audition process is another huge asset in a performer. Like playing a sport or taking up an instrument, kids need to be training in acting classes or one-on-one with a coach on a consistent basis. Not only does it hone their craft as actors, it makes stepping into a room to show off their chops a regular occurrence instead of "something to freak out over."
Parents can often underestimate the dedication and time commitment needed to get children comfortable with their own skills as well as auditioning, making auditions or callbacks unpleasant. For parents looking to help their kids along, Alisha Gaddis, editor of "Kids' Comedic Monologues That Are Actually Funny," says making them feel prepared but not under pressure is the best approach.
"I see that a lot," she says, "and the [young actors who] are successful are the ones who still remember to have fun—because they're kids!"
Deciding on a medium your child might be best suited to can also help alleviate some stress. While versatility is always a plus, some performers thrive in specific environments more than others, and while this might change later, an idea of whether being onstage or on-camera better showcases your child's skills will help his or her career flourish. Keep a "back pocket power monologue," as Gaddis calls it, one that highlights his or her strengths to make a child feel confident.
The 66 monologues featured in Gaddis' book come from writers of series including "Ellen," "Saturday Night Live," "The Tonight Show," and "Last Comic Standing," and the Comedy Central stage.
"Whatever role you're going out for, find something that speaks specifically to that role," Gaddis advises. "[Pick a monologue] that will get them laughing and that shows off your personality and skills."
Inspired by this post? Check out our audition listings, which you can sort by age!