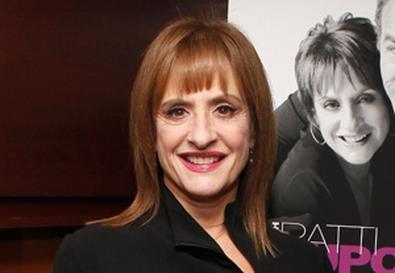 How would you like a chance to fill the shoes of two-time Tony winner Patti LuPone and three-time Oscar nominee Debra Winger on a Broadway stage? Telsey + Company is holding auditions this month for an understudy who will cover both actors in "The Anarchist," a new play written and directed by David Mamet ("Glengarry Glen Ross").

Mamet's two-hander examines themes of passion, deception, religion, and revolution in a story about Cathy, a women's prison inmate with a radical past who is seeking parole from the prison's female warden, Ann. Lupone stars as the inmate, with Winger making her Broadway debut as the warden.

To understudy both roles, the casting director is seeking a woman between the ages of 55-60 with "strong verbal drive, wit, edge, and intellectual force."

Equity principal auditions will be held Monday, Aug. 27, at Telsey + Company in New York. For more information and audition details, view the full casting notice online at BackStage.com. Sides will be provided at the audition.

Rehearsals begin Friday, Nov. 9, and previews begin Tuesday, Nov. 13. "The Anarchist" is scheduled to open Sunday, Dec. 2 on Broadway at the Lyceum Theatre.

Mamet previously directed his own play, "Race," during the 2009-10 season and will also direct this new production, which is the playwright's sixth collaboration with producers Jeffrey Richards and Jerry Frankel.