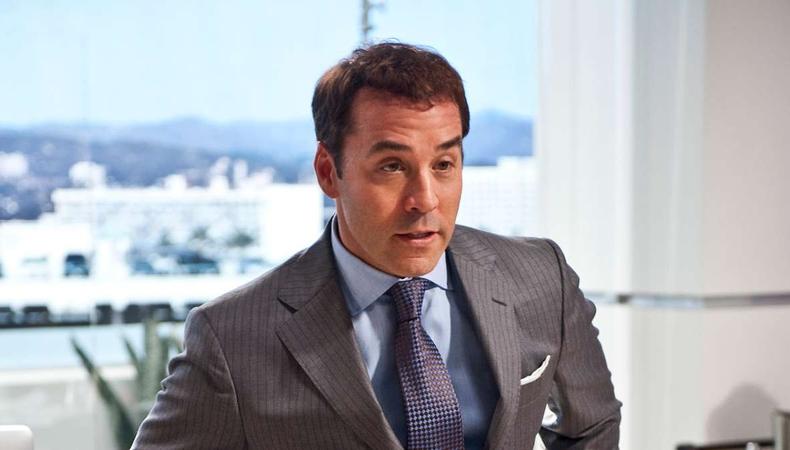 You already know Backstage is the go-to for any and all information pertaining to your craft. But now, you have the chance to get in on the action with the Backstage Community Forum. Here, you can engage with others in your industry, as well as teachers, experts, and, yep, even agents and casting directors. Below are some of this week's most interesting new topics; drop a reply or post a new thread. Either way, fire up that keyboard and get involved right here!
Finding breakdowns without an agent?
"I live in the Southeast, have one credited TV speaking role to my name (on a nonunion cable docudrama), am SAG-eligible, and have a paid membership to Actors Access, but I was wondering why this website was considered so essential when the amount of breakdowns I was seeing were still pretty slim. Aside from one major miniseries, the best breakdowns in a month's time were for TV docudramas, some commercials, a print ad or two, one very microbudget film, and some small stage productions very far away, and all of them pretty slim in numbers, particularly for my 17–25 age range. I thought I had to go to the LA section to see better breakdowns. I do just that, and it's the same story. I was on set the other week (doing SAG background) talking to another actor about this, and she told me you need an agent to see the vast majority of breakdowns on AA. This got me wondering: Is it even possible to find these breakdowns without an agent? I'm currently in the process of finding one, but I need help finding better projects to submit to. What are the resources you use to finding good breakdowns without an agent? I know booking major roles in films/TV shows is a pipe dream for me at this early point in my career, but it would be nice if it was at least possible for me to submit for them so I can get experience auditioning." —GO_1313
Self-tape deadlines/boundaries?
"I ended up getting self-tape requests from Backstage, AA, and CN relatively late Sunday night. I was due on set the following morning and I live far, so the notion of dropping everything and getting those self-tapes done just wasn't reasonable. I ended up knocking out two of them early yesterday evening and one of them (which was particularly sides-heavy) just now.
"I know with 2/3 services, there's usually a deadline to get these things done and yes, you do want to send them in ASAP; are there boundaries or something? It's one thing if I'm sent sides and actually have to go somewhere and read with a CD with an overnight notice, but it's another thing where I'm asked to self-tape. Finding a decent reader (although I use an app where I can record myself doing the other character's lines) and taking as many takes as you need 'til you're comfortable with your work is time consuming in and of itself. But when you wake up to a message asking for an audition five hours ago, that can be frustrating.
"Am I alone in this good problem to have?" —TheAmasian1
How do I get a new theatrical agent?
"A friend recommended me to her agent a few years ago. I have gotten a couple co-stars through her, but not much—next to NO auditions. I want to try a different agency, but how do I get in the door? I'm not going to pay to be seen by agents at so called 'workshops,' because that goes against my values as an actor. But I'm afraid that if I send a headshot, résumé, and cover letter by mail, they will just be thrown out. Does anyone have any advice? I unfortunately don't have other friends to ask, who could possibly walk my headshot or reel in." —Miranda
Get live details from people at real auditions and callbacks on Audition Update!