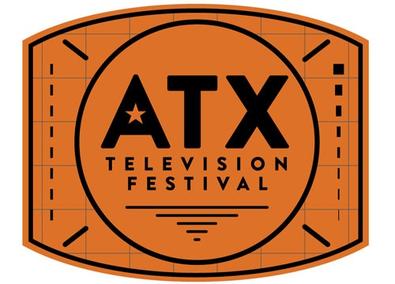 Season Four of the Austin Television Festival; a Dallas festival goes solo; and Shakespeare comes to Texas Christian University. It's this week's Texas Events Roundup.
Austin Television Festival
The Austin Television Festival kicks off today with a "celebration of the medium," featuring music, meetups, happy hours, and more than 150 panelists, including Robert Rodriguez, ("From Dusk Til Dawn"), Al Jean ("The Simpsons"), Marta Kauffman ("Friends"), and our own Mark Peikert. Also on tap are screenings of current faves like "The Comedians" and "Brooklyn Nine-Nine" as well as the nostalgic (and one-time groundbreaking) series "Dream On" and "Queer As Folk." And a pitch competition allows up-and-coming writers and producers to give that all-important "elevator pitch" to a team of industry professionals.
Dallas Solo Fest
The second annual Dallas Solo Fest runs June 4-14 at the Margo Jones Theatre in Fair Park. As its name suggests, the festival features short plays performed by solo artists, including Van Quattro's hard-hitting "Standing Eight Count" about his life as a semi-pro boxer, Carla Cackowski's "The Seriously Neurotic Dream of Mary Shelley," a 21-century look at how Mary Shelley created "Frankenstein," and Bremner Duthie's "'33" about the last night of a European cabaret. Tickets can be bought for individual performances; a festival pass grants single admission to all eight shows.
Trinity Shakespeare Festival
Fort Worth's Trinity Shakespeare Festival features both comedy and tragedy June 11-28, with "Love's Labour's Lost" and "King Lear." (For those of you who may not be sure, "Love's Labour's Lost" is the funny one.) Both will be staged at Texas Christian University.
Inspired by this post? Check out our Texas audition listings!