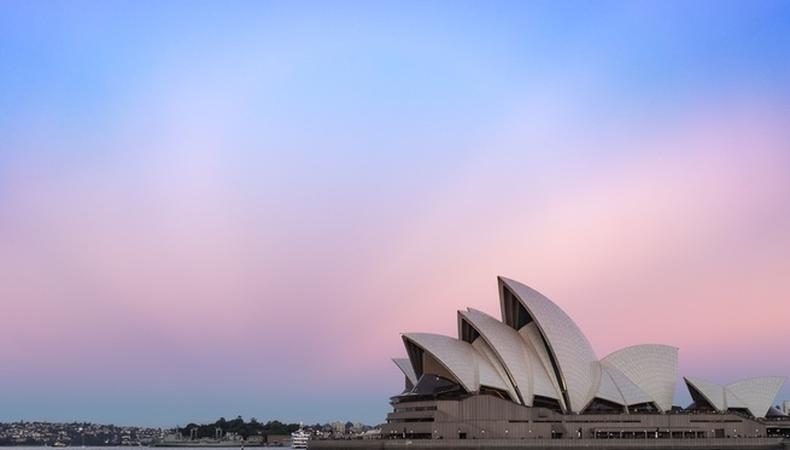 In today's Australian casting roundup, a student film is seeking various roles, a kids show seeks a lead, and acrobats are in high demand to join a performance group. Check out those and more opportunities in Sydney and Melbourne!
"INSHALLAH"
Students at the JMC Academy in South Melbourne, VIC are seeking talent to star in their short film! Two females and four males, all of Middle Eastern, mixed race, or African descent, aged 8–75, are wanted for various roles. The story will follow a Moroccan husband and wife struggling to adapt to their new life in Australia in the early post–9/11 years. The short film will rehearse in early September and will shoot Sept. 7–24 around South Eastern suburbs and South Melbourne, Australia. Expenses and meals will be covered. Apply here!
LIVE BROADCASTER, CAMFROG
PeerStream is looking to cast an energetic, upbeat, and outgoing person for the live-broadcast app, Camfrog. Camfrog is an app designed to help people meet each other around the topics they love, using real-time voice and video chat. Talent, aged 18–40, is sought serve as a featured broadcaster. The broadcaster will chat with members of the audience, make friends, and earn money. Successful stars can go live five or more times weekly for hours at a time. Talent is sought from Melbourne, VIC and Sydney, NSW. After a trial period, $800 per month is guaranteed when a broadcaster works five times a week for two hours at a time. The work is ongoing and remote. Apply here!
ACTION REACTION ENTERTAINMENT 2018 TEAM
Acrobats are needed for Action Reaction Entertainment. The company specializes in action, acrobatic, stunt, and comedy shows, as well as action experiences, workshops, team building, and experiential events. Male and female acrobats, aged 18 and older, are sought to join the team. Performances are ongoing in Sydney, NSW, and all roles are paid. Apply here!
CHILDREN'S TELEVISION SERIES
McGregor casting is seeking young male talent from Redfern, NSW for a children's TV series. Though no information is currently available about the show, talent must be aged 11–16, Asian, mixed race, or ethnically ambiguous, and must speak Japanese. The role is paid, and will shoot from October 2018–January 2019 in Sydney, NSW. Apply here!
FASHION LABEL CAMPAIGN
Star in a fashion label campaign in Melbourne, VIC. Gavin Poh Photography is seeking two female models for roles in a campaign, one lead Caucasian blonde or brunette, aged 20–30, size 6–8, and one supporting Asian, South Asian, Southeast Asian or Pacific Islander, aged 20–30, size 6–8, with long hair. Agency models are preferred. There is some pay for the shoot, which will happen in August in Melbourne, VIC. Apply here!
Looking to get cast? Apply to casting calls on Backstage.