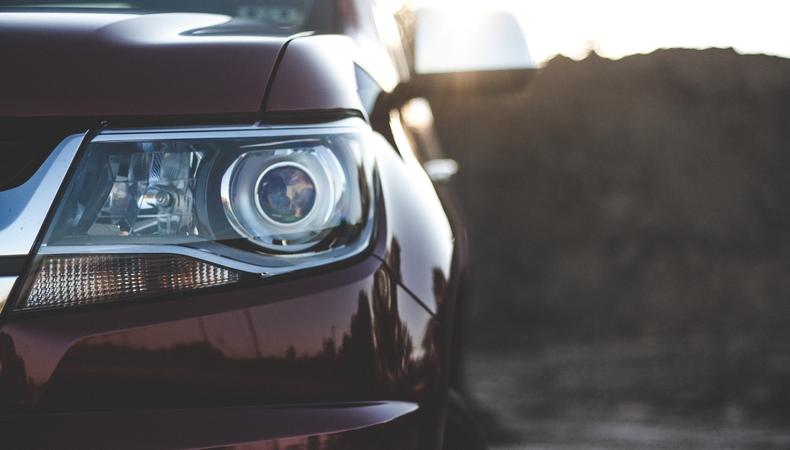 Come in and cash out with the great, high-paying gigs available throughout Australia today. You could make up to $6,000 with a role in car commercial that is casting a variety of unique roles. Plus, an advertising project seeks Aboriginal people and Torres Strait Islanders, the 2018 Drag Spectacular needs dancers, and the Melbourne City Ballet is casting its upcoming tour.
CAR COMPANY TVC
Casting is currently underway for a car company TV commercial. Talent, aged 8–50, is wanted for a variety of unique characters, including fitness junkies and life drawing models. Filming will take place on Feb. 1 or 2 in Sydney. Adult talent will receive $1,500–$6,000 AUD, depending on the role, and child talent will receive $2,000 AUD. Apply here!
UNTITLED ADVERTISING PROJECT
Citizen Jane Casting is currently seeking Aboriginal and/or Torres Strait Islander people who are living in Sydney and the surrounding areas for a paid advertising project. Talent, aged 18 or older, is wanted. All must either possess a talent or be involved with a sport. There will be an audition on Jan. 14 in Haymarket, New South Wales. Filming will take place on Jan. 31 in Sydney. Pay is $1,000–$3,000. Apply here!
DRAG SPECTACULAR 2019
Join the 2019 Drag Spectacular that is casting 20 all-new drag shows. Asian male dancers, aged 18 and older, are wanted to perform. The shows will take place throughout 2019 in Sydney and talent will be paid $300 for each of the 20 shows. Apply here!
MELBOURNE CITY BALLET 2019–20 TOUR
Melbourne City Ballet is casting its 2019–20 touring season. Strong male dancers, aged 18–40, are wanted for soloist and company positions. Contracts will run for 12 months starting in August or September 2019 and touring over 50 destinations across Australia. Professional pay will be provided. Apply here!