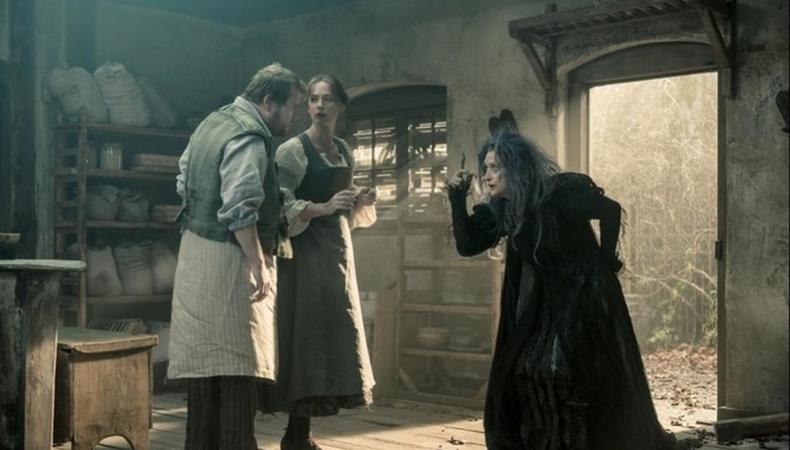 Don't miss any of the great gigs available in today's roundup, including roles in the classic Stephen Sondheim musical "Into the Woods," an opportunity to launch your modeling career, or a role in a workplace comedy!
"INTO THE WOODS"
You'll have to go into the woods to get the thing that's the worth the journeying. The classic Stephen Sondheim and James Lapine musical "Into the Woods" is now casting male and female talent, aged 17–65, for all roles in the production, including The Baker and his Wife, Cinderella, Jack, and more. There will be an audition by appointment on Oct. 12 in Castle Hill, New South Wales. Rehearsals will begin on March 6, 2019, and performances will run from March 21–23 at the Concourse Concert Hall in Chatswood, Sydney. All roles will be paid under the Profit Share Agreement. Apply here!
BELLA MANAGEMENT OPEN CALL
Launch your modeling career quickly right out of the homeland. Bella Management, Australia's premier boutique model and talent agency for fashion, editorial, and commercial talent, is holding an open call for models seeking representation. Female models, aged 16–25, who are at least 172 cm tall and male models of the same age who are at least 182 cm tall are eligible to apply. Representation is ongoing in the Sydney, New South Wales, area. Pay rates will vary depending on work booked. The agency will take a percentage of all earnings. Apply here!
"WE'RE ALL LEARNING"
Learn a little with a role in a student film. "We're All Learning," a workplace comedy set in a driving academy, focuses on the work lives of the instructors, their interactions with pupils, and their personal lives. Talent, aged 18 and older, is wanted to play several supporting roles in the film, including Raymond, a semi-retired man with a distant relationship to his son, Melissa, a stickler for the rules, and Jonathan, the manager of the school who, somehow, doesn't know the first thing about it. "We're All Learning" will shoot in the Melbourne, Victoria, area. All actors will be paid. Apply here!
Looking to get cast? Apply to casting calls on Backstage.