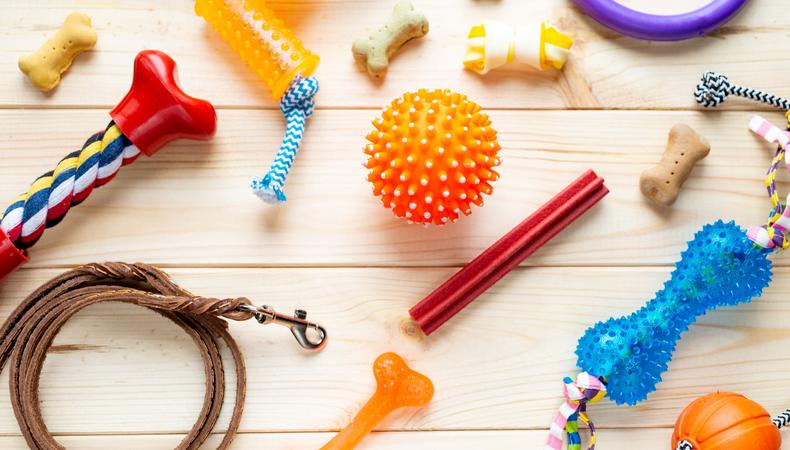 For those looking for casting calls in Australia, this roundup is your go-to guide. Each month, we update this list to include the most noteworthy gigs in Australia. Below, you'll find active listings with direct links to open applications. Take a peek at this month's top contenders.
UGC Pet Product
Australian pet owners (dogs and cats), aged 18–35, are wanted for a social media ad for a pet product. Talent will work remotely. Pay is $75–$125.
Want this gig? Apply here.
Social Media Ads, Actors, Models & Creators
Genero is seeking Australia and New Zealand-based models and content creators, aged 18 and older, for upcoming remote projects. Pay is AU$100–AU$500 per project.
Want this gig? Apply here.
2023 Universal Studios Japan and Universal Studios Beijing, Various Roles
Universal Studios Beijing and Universal Studios Japan are seeking talented performers for a variety of international positions. Actors, singers, dancers, stunt performers, and musicians, aged 18 and older, are wanted for contracts beginning in early 2024. Pay is $2,200–$3,000 per month for up to 13 months with per diem, incentive bonuses, airfare, accommodations, transportation, gym access, and health insurance provided.
Want this gig? Apply here.
"Red Princess"
"Red Princess," a feature film, is seeking worldwide talent for filming this fall. Actors, aged 18–65, are wanted for various roles, including leads. Filming will begin after Aug. 30 in Johannesburg, South Africa. Pay is $350–$950 per day with travel, accommodations, and meals provided, as well as additional incentives TBD.
Want this gig? Apply here.
Dubai Dinner Show, Models/Dancers
Agency Rising Stars seeking models with excellent dancing skills, aged 18–30, for a dinner show in Dubai, U.A.E. Work dates are TBD. Pay is $2,600 for approximately 15 days of work, with visas, flights, hotel accommodations, and meals (one per day) provided.
Want this gig? Apply here.
English Musicals Korea, Resident Performers
English Musicals Korea is seeking talented and versatile musical theatre performers, aged 22–50, to join its 2023–24 team as resident artists. Talent will work in Paju, South Korea. Pay is $1,900 per month with private housing, airfare, pension, daily meal stipend, health insurance, and more benefits provided.
Want this gig? Apply here.
Social Media Videos, Voiceover
Whale Wonder Media is seeking English, Polish, Dutch, Spanish, Japanese, French, German, Portuguese, Russian, Indonesian, Thai, and Filipino voice actors, aged 18 and older, to create remote videos for a social media video project. Pay is $50 per hour.
Want this gig? Apply here.
Melbourne, Sydney, and Brisbane Actors
Epic Talent Management is seeking experienced Melbourne, Sydney, and Brisbane-based actors of all ages for representation. Payment for each campaign varies and ranges between $1,500–$10,000.
Want this gig? Apply here.
Instagram Reel, Actors
Brisbane and Sydney-based actors, aged 18–25, are currently wanted for a series of short Instagram videos. Pay is $5,000 for 50 hours of work, with interstate travel expenses covered if needed.
Want this gig? Apply here.
UGC/Video Ad Creators, German or Portuguese-Speaking Talent
Contentjet is seeking worldwide German or Portuguese-speaking talent, aged 20–40, for remote online commercials and content. Pay is TBD.
Want this gig? Apply here for German speakers, and apply here for Portuguese speakers.
Looking for remote work? Backstage has got you covered! Click here for auditions you can do from home!