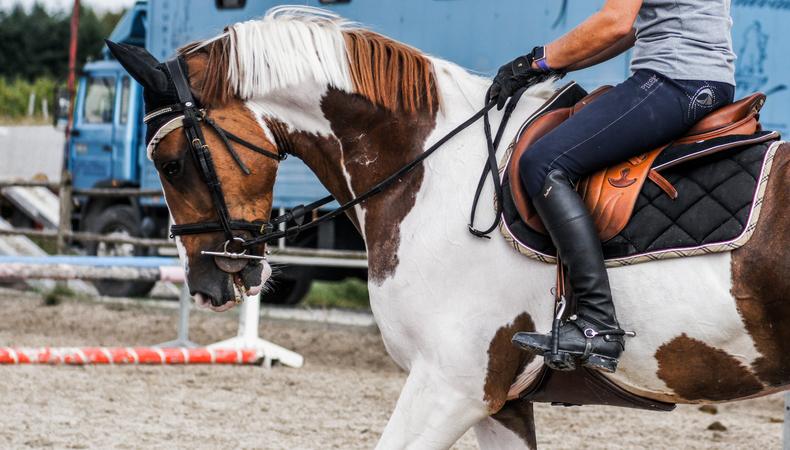 Don't miss any of the great gigs seeking talent in Australia, including an opportunity for experienced male horse riders to appear in a feature film. Plus, a youth theater company, a commercial campaign, a new play, and more are seeking talent throughout the country.
UNTITLED FEATURE FILM
Experienced male horse riders, aged 20–35, are wanted to play stockmen in an untitled feature film. Filming will take place during the first half of 2020 in Australia. Pay is TBD. Apply here!
SPARK YOUTH THEATRE AUDITION
Spark Youth Theatre Ensemble in Sydney is holding auditions in New South Wales for ensemble members. Actors, aged 12–25, are wanted. No performance experience is required. Auditions will be held in Balmain on Aug. 22 and in Ashfield on Aug. 25. Performances and rehearsals will run in Sydney through 2019 and 2020. Pay is TBD. Apply here!
UNTITLED COMMERCIAL CAMPAIGN
Casting is underway for a commercial campaign by Safari Global. Dancers, martial artists, gymnasts, yoga instructors, and trapeze artists, aged 18 and older, are wanted. Representation is ongoing throughout 2019 in Australia and New Zealand. Pay is TBD. Apply here!
"JUST A SHORT BREAK ON A HUFGAFA"
Join the cast of "Just a Short Break of a Hufgafa," a new play by Persian-Australian playwright Kian Farzam that follows the lives of four Middle Eastern immigrants living in Sydney, produced by Fingerless Theatre. Four Middle Eastern actors, aged 30–60, are wanted to play the lead roles of Nasser, Mulla Jan, Hassan, and Najma. There will be auditions by appointment on Aug. 24 in Sydney. Performances will take place in mid- to late-October at Flight Path Theatre. Talent will be paid a profit share. Apply here!
"HOW DEEP IS THE OCEAN"
Join the lead cast of "How Deep is the Ocean," an indie low budget feature film about a lonely drifter and a burnt-out former comedian who form an unlikely friendship on the mean streets of Melbourne. Two white actors, aged 20–55, are wanted to play lead roles. Two additional actors, aged 20–33, are wanted for supporting roles. There will be auditions by appointment on Sept. 21–22 in St. Kilda, Victoria. Filming will begin in January 2020 in Melbourne. Pay is TBD. Apply here!
"BELMONZO"
The feature film "Belmonzo" wants an Australian, American, British, Canadian, or Irish male actor, aged 15–21, to play the lead role of Riley, a volatile and lonely teen who wants to become a great inventor. Talent must have or be able to do a convincing American accent. Filming will take place in September and October in Utah, U.S. Talent will be paid on the SAG principal scale with travel, lodging, and meals provided. Apply here!