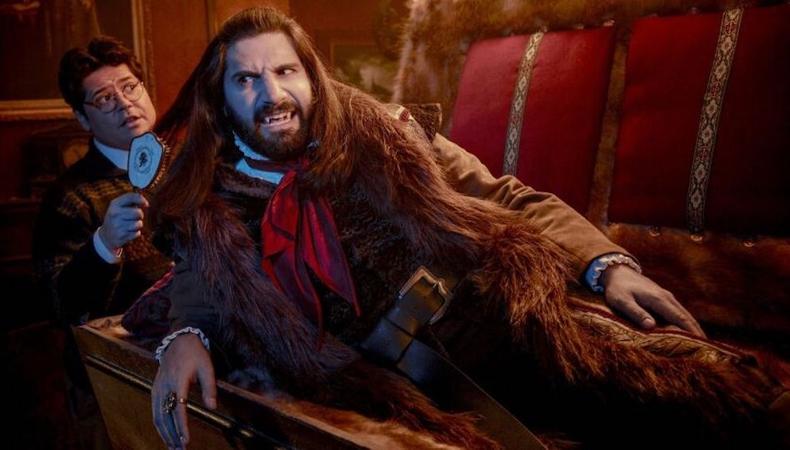 For those who are searching for casting calls in Australia and need help finding the best auditions in your area, this roundup is your go-to guide. Each week, we update this list to include the most noteworthy casting calls in Australia. Below, you'll find not just active listings, but direct links that will take you to the open applications. Take a peek at this week's top contenders.
Eco Vampire Comedy Series
MGE Partners is casting worldwide talent for a comedy series in development that mixes environmental activism with dark comedy-horror. Comedic actors, aged 21 and older, are wanted for multiple lead vampire roles. Filming will take place in the Northeast U.S. plus specific international locations TBD. Pay is $250 per day.
Want this gig? Apply here!
Remote Tapings, Product Reviewers
Charismatic talent, aged 18–75, is now wanted to review physical and digital products remotely and participate in brand partnerships. Filming will take place remotely. Pay is $250 per project.
Want this gig? Apply here!
"Tracked"
Great Southern Television is casting "Tracked," a new reality survival series set across New Zealand with each course designed to test a variety of skills as teams spend three days evading capture, trekking through the terrain, and pushing themselves for success by finding the evacuation zone and the chopper to the next round. Contestants in teams of two, aged 18 and older, are wanted to compete on the series. Filming will take place in April and May in New Zealand. Pay is $5,000 for eight weeks.
Want this gig? Apply here!
Emjoy, Male Voices
Emjoy, a platform for erotic audio stories, is now seeking English-speaking male voiceover actors around the globe, aged 18 and older. Talent will work remotely. Pay is TBD (undisclosed by the production).
Want this gig? Apply here!
Looking for remote work? Backstage has got you covered! Click here for auditions you can do from home!