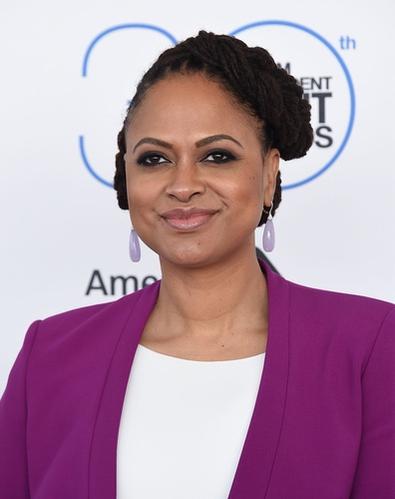 As actors, there's a desire to get into the mind of your director.
On Wednesday, "Selma" helmer and powerhouse Ava Duvernay organized "Rebel-A-Thon" and made it easy for anyone on Twitter to ask 42 black directors all their burning questions.
The now bonafide leader and champion for minority studio and indie filmmakers arranged a 12-hour conversation using the hashtag #ARRAY where users could submit their questions and comments.
Participating directors included Tyler Perry, Justin Simien ("Dear White People"), Ryan Coogler ("Fruitvale Station"), Rick Famuyiwa ("Dope"), Gina Prince-Bythewood ("Beyond the Lights"), John Singleton ("Boyz N the Hood"), and more.
The conversation was also used to raise awareness about Duvernay's distribution label African-American Film Festival Releasing Movement (AFFRM) through which she released her first two films.
Check some of the highlights below! For more see the #ARRAY hashtag on Twitter.