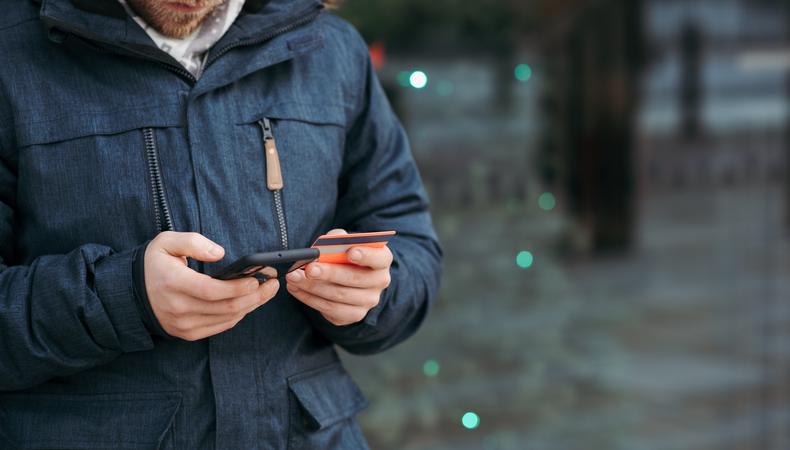 We laugh at emails from Nigerian princes who promise us, in fractured syntax, hundreds of thousands of dollars—if only we allow them to transfer millions into our bank accounts. But it wasn't so funny for the actors who were caught up in a similar casting scam making the rounds in the U.S.
How it works: Actors get hired for a job by a phony casting director and receive about $2,000 in advance. The actor deposits the check and sends $500 back to the casting director. But the check turns out to be fraudulent—and the actor ends up on the hook for the entire $2,000.
Rebekka Mueller, a Los Angeles-based actor, model, and producer, was smart enough to sniff out the ruse in June 2017 and avoid the headaches of a frozen bank account and garnished wages. "I'm so worried about this," said Mueller, a native German who moved to L.A. almost a year ago. "For actors who are really in need of money, $2,000 can pay your rent, can pay some daily needs."
How do I identify a casting scam?
You don't need to be a lit major to see a con coming, but all casting notices and emails that solicit your special talents should make sense the first time you read them. Generally, a reputable producer or casting director knows how to spell correctly and write clearly, or they know how to hire people who do.
Early in the process, Mueller was suspicious about the phony casting director, who called himself Jerome Howard, but went along because, "I wanted to see how far he would go." She knew he was a fraud when his English deteriorated: "How has the day been with you," starts one email, "its has come to my notice that a check have been delivered to your mailing address today via usps, we have no much time especially to process your insurance."
Patricia G. Tran, a Los Angeles–based actor and musician, easily avoided a modeling scam in January 2015. "The signs were very obvious," she said. "Their spelling wasn't very good. It's usually a sign that they're not even from here, the U.S." She didn't pursue it further.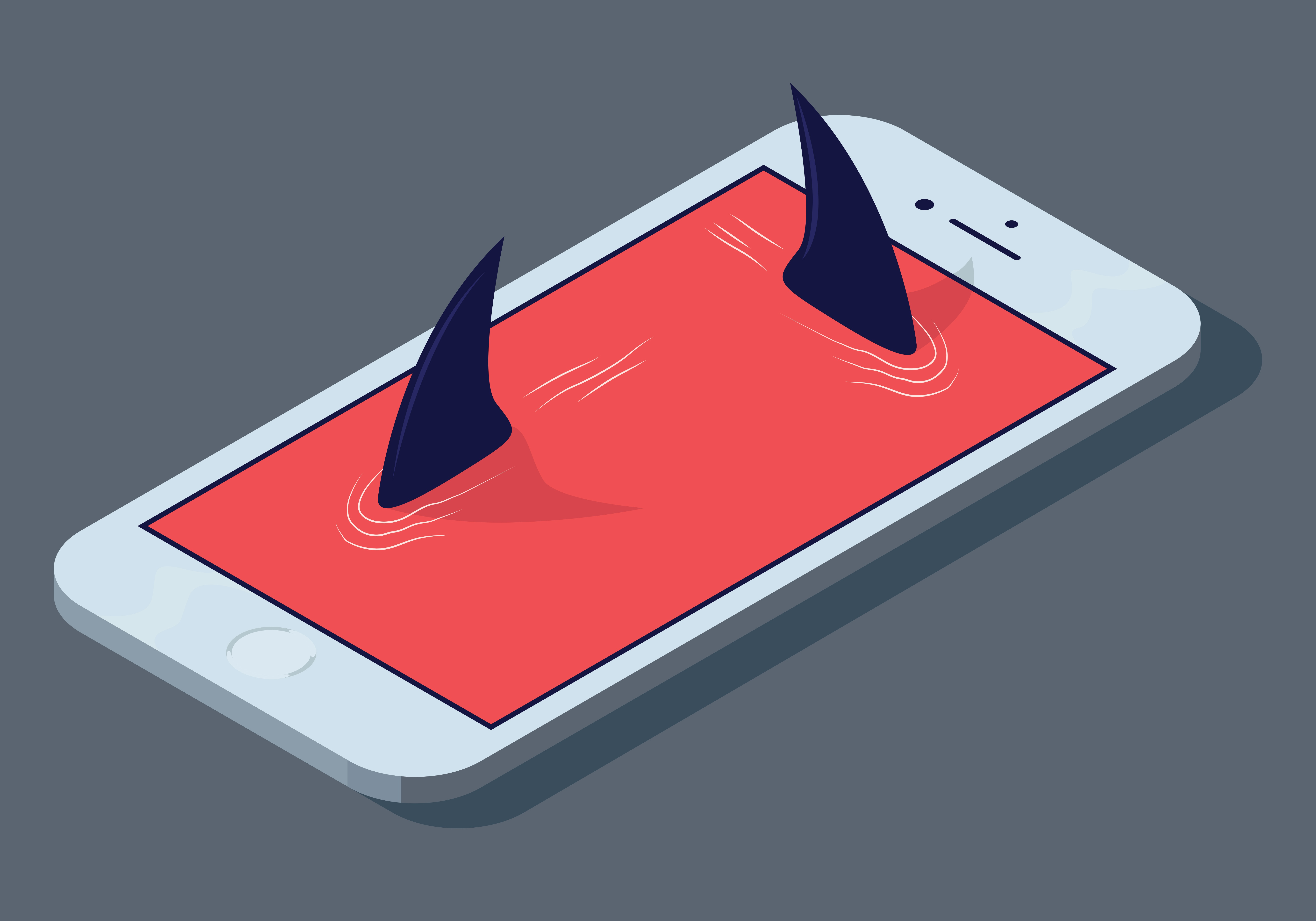 How To Spot a Casting Scam
In the scam that Mueller sidestepped, "Jerome Howard" told her she had to remit $500 to pay for her insurance while she worked on the job (a supposed commercial, and then an acting role in an action film). Based on her experience as a producer and actor, she knew that was malarkey. "Actors never pay for their insurance," she said. "The producers pay that."
As Mueller became suspicious of "Jerome Howard," she searched him and his allegedly Atlanta-based company online. There was either no information or the site she did find looked phony, Mueller said.
An actor anonymously filed a report that is virtually identical to Mueller's story at RipoffReport.com. It mentioned that "Jerome Howard" wanted money sent back to him to pay for insurance.
Bottom line: If a casting director, director, producer, or any other gatekeeper asks you to pay for something, you ought to consider seriously turning down the job. You're in the business of getting paid for working, not paying to work.
How do I guard against bogus casting notices?
Websites such as Backstage work hard to avoid scams and report them when they do occur, said Luke Crowe, Vice President, Casting Editor at Backstage, said in an email.
"When a production posts a casting call on Backstage, it appears immediately on the site so actors can apply right away," Crowe said. "However, initially, each new casting call is flagged with an 'Instant Access' banner and scam-prevention warning so that actors will know it hasn't been reviewed yet."
Crowe added that Backstage's casting specialists examine every casting call. "If a listing is determined to be a scam, suspicious, or inappropriate," he said, "it's quickly flagged as a 'rejected' item and removed from the site's search results, and the suspect's account is shut down."
You can do your own research, too. If you have an agent or manager, run it by him or her first. If you don't have representation, talk to fellow actors, especially those who have more experience than you do.
Tran once went to a questionable theater audition where 10–15 actors were assembled on a tiny stage and told to act as if "something mysterious or important is coming toward you in some way." She did this for "literally 10 seconds" and then was dismissed. The director later called her and offered her a part, Tran recalled, telling her that she was "amazing… phenomenal… was so what was needed."
Tran said she asked her friends and, "Most of them were like, this is really sketchy." So she looked up the director online. "I saw a couple of posts from different sites," she recalled, "and they said, 'This guy's a fake, he's a fraud, he just wants you to join his improv class.' "
What recourse do I have if I do get scammed?
In California, the Department of Industrial Relations (commonly referred to as the Labor Department) allows you to file wage claims through its website. The website for the New York State Labor Department does have information about wage claims, though it seems less specific than the one for California. More information for wage claims in New York can be found here.
The Labor Department office in Los Angeles is something that Tran knows all too well. Though she successfully avoided two scams, she got caught in a third. She was hired in October 2015 to work as an extra for a video. "The audition seemed legit," she said. When she got to the job site at a Los Angeles–area high school, "everything was very professional. It was run just like all of my other extra jobs have been. It looked legit. And it was. Except for that one guy who wasn't legit."
The guy was producer Lex Lewter. Tran was promised $50 for the day. After the shoot, she contacted him several times for her money, and he was either unavailable, or he told her that she would be paid "soon."
After too many unmet promises, Tran filed a report with the Labor Department, and her case is still pending. Even though it has been two years, and she has spent well over $50 worth of her time in pursuing her back wages, Tran refuses to surrender. "It's not necessarily about the $50," she said. "The problem is that he's doing this to everybody."
In fact, Lewter has been the subject of a posting on RipoffReport.com, this one posted by grips and other crew who haven't been paid. They tell the same story Tran does about being promised money that never came. "A lot of people don't report," Tran said. "I feel he's doing it [to everybody]. It's not fair. I want to be that one person who is going to take a stand against them."
Attempts to reach Lewter have been unsuccessful.
Like Tran, Vergi Rodriguez is also familiar with unpaid wages and Labor Department claims. She worked on "Corrupt Crimes," a true-crime reenactment series on Netflix that is produced by Bellum Entertainment. In her one episode, she played a wrestler "who killed old ladies," Rodriguez said. She was promised $100 for the work and has yet to see a cent.
Bellum has been the subject of two stories on Deadline.com that detail the company's struggles to pay workers. In one story, according to emails obtained by the website, the company has said it has been the victim of bank fraud. In another, former law enforcement officials who serve as expert sources for "Corrupt Crimes" and other shows have said they are owed more than $50,000 in back wages and will no longer appear on the programs until they are paid.
"We value the hard work of our team and are doing our very best to pay everyone as quickly as possible after dealing with our recent financial challenges, including bank fraud," said Mary Carole McDonnell, president, executive in charge of distribution, for Bellum.
Rodriguez, who has been in the industry for about two decades, warns actors to take every precaution. "Take pictures, keep a log, keep in constant contact with [producers], and do your research," she said. "That's one thing I didn't do. I didn't look them up beforehand." It was only later that she saw that Bellum has had trouble meeting its obligations. Otherwise, she adds, "Protect yourself as much as you can."
Now that you're armed with new tools to protect yourself against shady business, get out there and get applying!