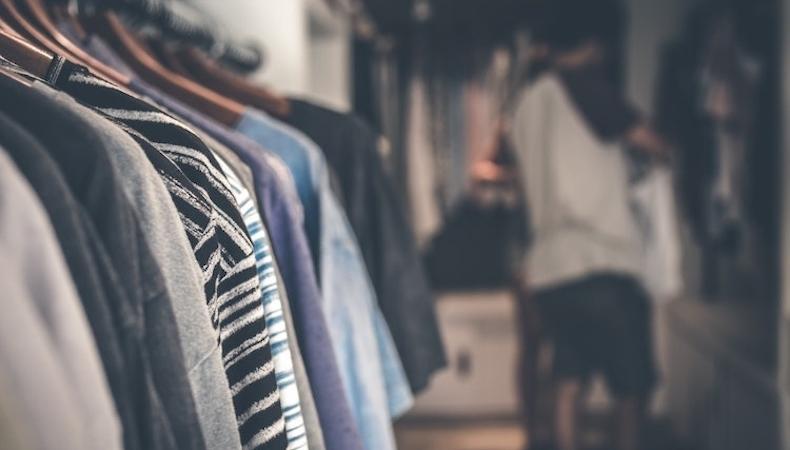 Our Repped series asks agents to get real about what they want from prospective clients, Hollywood, headshots, and more. For unknown actors, traversing the gigantic pool of thousands of agents can be daunting. Most intimidating of all are the biggest agencies, which include CAA, UTA, and WME and often represent predominantly A-list clients. But even smaller agencies, including some represented here, can prove equally tricky when it comes to getting a foot in the door. So we asked our leading players for some advice on getting a meeting and sealing the deal. Who knows, you might find your future agent right here.
DOMINA HOLBECK
Abrams Artists Agency (Theatrical/Youth & Emerging Talent, Vice President)
Describe your talent roster.
Unique, diverse, young, and up-and-coming.
Where do you look for new talent and how often do you meet with them?
Typically, daily. If I see a performance I love on TV or film, we'll take a meeting if they don't have representation.
What's the biggest mistake people make in meetings?
Sometimes, even conversations seem rehearsed. Be yourself and don't try too hard in your conversation or presentation of your scene or monologue, [or] even how you dress.
How has the business changed since you started?
Social media and technology. I have been doing this for over 10 years now. Scripted content deals with Facebook and YouTube Red are all new.
Do you expect significant changes moving forward because of today's social movements
That is the hope! I see more opportunities for clients who 10 years ago may not have fit the mold of a rising actor.
What's a recent client performance you're especially proud of?
Hannah Zeile playing teenage Kate [Chrissy Metz] on "This Is Us" for NBC. Thomas Barbusca cracks me up playing Chip on Fox's "The Mick."
Check out Backstage's kids auditions!