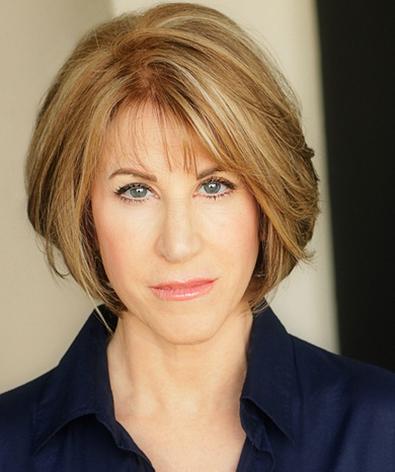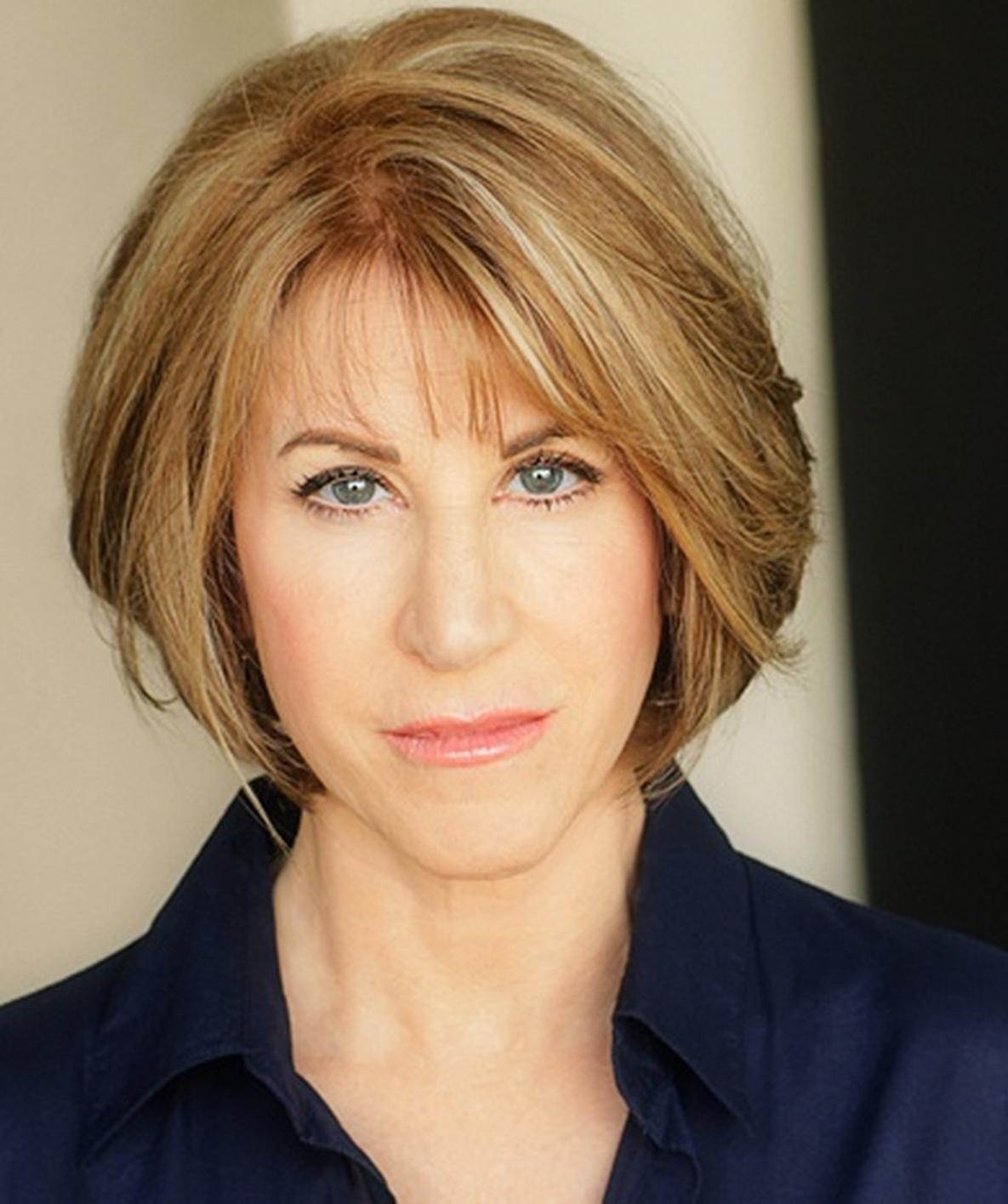 Awards are very powerful. They can bring attention to a film or television show, or an actor themselves, and literally be the fulfillment of an artist's lifelong dream. Tear-filled, exuberant acceptance speeches, as well as shots of gracious losers applauding their competitors, engage us all watching the show. Those who have their own dreams of one day being recognized for their work follow every moment of award shows.
Awards can boost an actor's confidence and make them feel special, but is there a down side to actors competing for trophies and statues?
Here's a quote from Academy Award nominee Benedict Cumberbatch: "Do awards change careers? Well, I haven't heard of many stories where that's the case. It's a fun excuse to meet colleagues and celebrate people who've done well that year in certain people's eyes, and it's nothing more than that."
Or a quote from Ellen Degeneres when hosting the Oscars: "Winning an Oscar ensures a long, promising career in Hollywood. Look at last year's winner; Jean Dujardin won best actor for 'The Artist' and now...he is everywhere…?" to which the audience responds with laughter.
Some actors who have been awarded an Oscar have said they felt, after getting it, there was a curse limiting their opportunities, while in others, like that of Octavia Spencer, an Oscar win can help launch your career.
And there has always been controversy around awards with disagreements about who is most deserving, if awards are bought, and even the outrageous rumor one year the wrong person received it due to a misread card.
Some actors like Marlon Brando, George C. Scott, and Woody Allen have rejected their nominations and consequent awards, been no-shows to the actual event, or sent someone else to the show to convey a message. Marlon Brando refused his Oscar because of the treatment and misrepresentation of Native Americans in Hollywood and film. George C. Scott's reason for declining in 1971 was that he would never accept an Oscar. In his declination speech, Scott said that he was turning down the award because he felt that he was not in competition with the other actors, that the Oscars were too much of a competition, a "meat parade," as he put it, and not enough of just an appreciation of everyone's performances and talents.
So what do you think? Are awards part of your dream? Are they career changing? Can they be detrimental? Whatever the debate, it seems the entertainment and glamour and excitement of them is here to stay! So why not use them as an opportunity to learn about your industry, the people in it, and the work it most admires!
Like this advice? Check out more from our Backstage Experts!