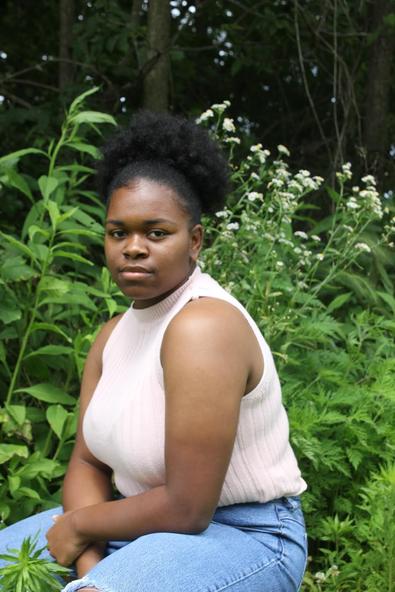 Indiana-based performer Azhane Beard is very aware of the obstacles facing any new actor, let alone one living in a lesser-known town; she's determined, however, to face them head-on and has the tools to do so.
Be your own agent with Backstage.
"Backstage is easy to use for someone who's a new face. I have access to opportunities that I thought I would need an agent for. It's almost like I'm my own agent, and it feels good to be able to start moving in the direction of professional acting."
Learn to persist in the face of rejection.
"Don't be discouraged when you don't hear back from anyone for months or a year. Just continue to do your best and upload something that shows your strengths, even if you don't have a reel."
Be open to teachable moments.
"I want to get heavily involved in movies and television, so that's where I apply the most. I like to apply to plays every once in a while, though, because I can never learn too much."
Starting is the hard part.
"[For a recent project,] I sent in an application with videos of myself performing a couple of monologues. I wanted to be safe, so I attached two, just in case the director didn't like the first one. I remember having to Google 'cover letters for acting,' which is an indication of how new I am to this whole process."
Play the hand you're dealt.
"I live in Indiana. There isn't much of an acting market here, so I do what I can. If you live somewhere where there are little to no professional acting opportunities, just get as much as you can out of where you are. It may not be an HBO series, but you have to start somewhere. That's something I try to remember."
To see your success story in print, tweet @Backstage using the hashtag #IGotCast.
This story originally appeared in the Dec. 3 issue of Backstage Magazine. Subscribe here.