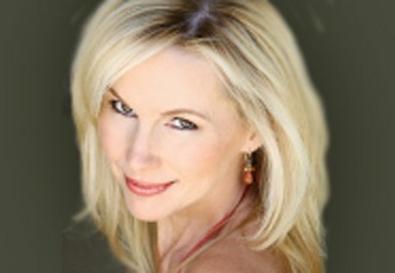 This month's topic is: "Host with the Most" featuring Suzanne Sena, a national news anchor (Fox News Channel), entertainment reporter (E! Extra), Emmy-nominated TV host (Celebrity Homes), actor, voice-over talent, and hosting coach. Sena will lead an interactive hosting workshop designed to show perofrmers how to increase their booking potential in the age of reality TV.
It will take place on
Tuesday, April 27th at 7:30 p.m.
at the American Academy of Dramatic Arts on 1336 North La Brea Ave. in Hollywood, CA (The parking entrance is on De Longpre St.)
The panel will be moderated by Dany Margolies, Back Stage Executive Editor.
Admission is free and seating is on a first-come, first-serve basis.
Please RSVP to
[email protected]
.