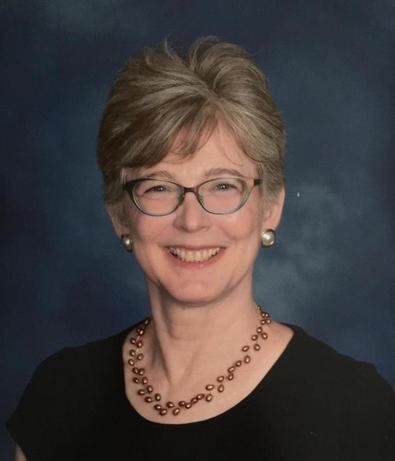 Playwright-director Tammy Green believes that collaborating with your peers feeds creativity.
Find what speaks to you.
"There is nothing like live theater. I thrive on the rapport with the audience and the connection with the cast and crew. Live script workshops, readings, auditions, rehearsals, and performances are irreplaceable resources."
Seek out a theater community.
"If you want to be successful as a playwright, actor, or director, you should contact [your] local theaters. I've cultivated relationships with local theaters by joining readers' groups, attending and offering workshops, and re-casting actors to create a pool of great local talent. I stay in touch with everyone that I've had the pleasure to work with and try to help them out when they need something."
Keep raising the bar.
"If you challenge yourself, you will be a better writer, director, and person. My latest challenge was to write my first full-length play. To my surprise, I did it and it won a 2023 Huntington Arts Council NYSCA Regrant!"
Utilize the best place to connect talent with projects.
"Backstage is a fantastic place to find the right talent and crew for your project. I use the casting dashboard to schedule auditions and manage my whole project. I've tried to do this on my own, but I always re-up my Backstage subscription. The Backstage net casts far wider than social media posts. Serious actors and crew are watching the listings."
This story originally appeared in the Oct. 5 issue of Backstage Magazine.