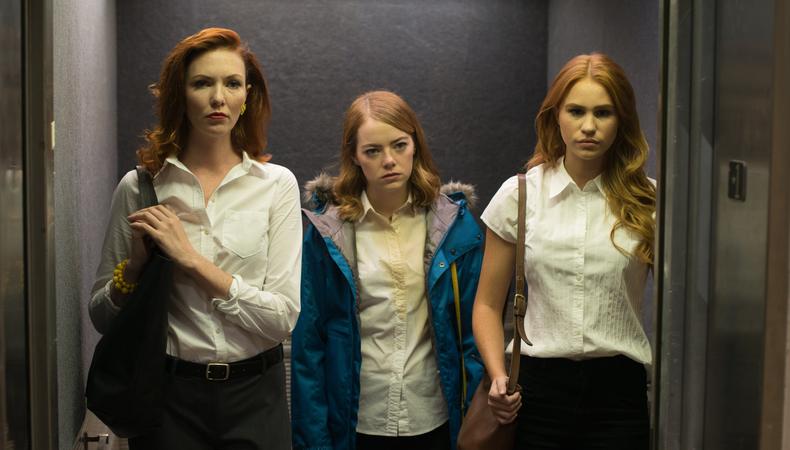 The following content has been sponsored by Lionsgate.
"The parts of Mia that I related to were going on audition after audition and walking into a room where everybody's kind of dressed like the character, they look like you, you're saying one line and then they ask you to leave because they know you're not right for it," says Emma Stone of her role in "La La Land." She adds, "I've had that experience many times!"
Sound familiar? Working actors in Los Angeles and beyond can relate to the plight of Stone's character, a young woman with talent no one else seems able to recognize. Lionsgate's "La La Land" is both an ode to the Golden Age of movie musical stardom and artists chasing that dream of stardom today. In the scene below, Mia has undertaken one of those emotionally strenuous auditions after a long day where nothing seems to be going her way—and finding her attempt is coming up short.
Written and directed by Damien Chazelle, "La La Land" has scooped up dozens of accolades, including a record-breaking number of Golden Globe Awards. Starring Emma Stone and Ryan Gosling, the original movie musical is playing in theaters now.
Have you ever had an embarrassing or awkward audition experience like the one in the clip below? Tell us your story!