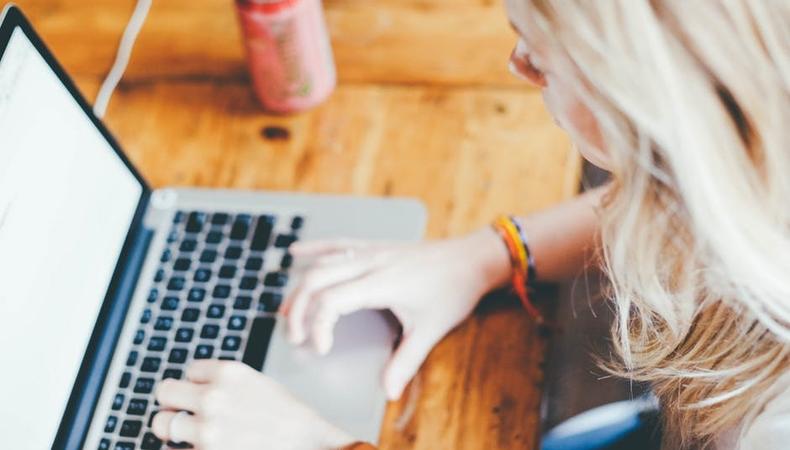 You already know Backstage is the go-to for any and all information pertaining to your craft. But now, you have the chance to get in on the action with the Backstage Community Forum. Here, you can engage with others in your industry, as well as teachers, experts, and, yep, even agents and casting directors. Below are some of this week's most interesting new topics; drop a reply or post a new thread. Either way, fire up that keyboard and get involved right here!
[Backstage Office Hours] feat. Social Media Expert Heidi Dean:
Backstage hosted a brand new Backstage Office Hours session with social media professional and Backstage Expert, Heidi Dean, on August 16, 2017. For 24 hours, Heidi lent her expertise to the Backstage Community forums, fielding member questions about how to best leverage social media to help build up their acting careers!
Featured Background Work - Resume?
"Hello everyone! I had a quick question. My daughter mostly does theater, but we're trying to break into the TV/Film side of things. She booked a featured background role for a TV show that is filming tomorrow. Is that something we could put on her resume? I read that you shouldn't put extra work, but I'm not sure if this would be an exception. Thanks!" —Amanda052
Dream director!
"What director (living or dead) would you like to work with most and why?" —ClassAct
Don't miss out! Sign up for the Backstage Forums right here!