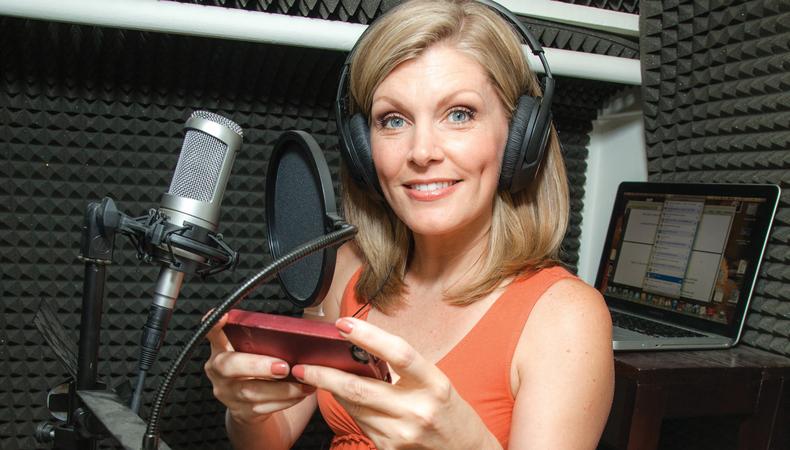 Don't know how to jumpstart your voiceover career? Here's a tip: do it yourself! We've got all the insider advice on how to build your own recording studio, cut your own demo reel, and take great care of your instrument!

How to Build Your Own Recording Booth
Erin Matthews shows actors how they can build a sound recording studio in their homes!
7 Vocal Care Tips
Everyone's different. Listen to your body to find what works best for you, but keep these things in mind if you're about to get behind the mic.
4 Steps to Creating the Perfect Voiceover Demo Reel
Voiceover artist Jewel Elizabeth breaks down the creation of a VO reel that will grab listeners' attention—and get you work.
June Events at the SAG Foundation's Voiceover Lab!
Visit SAGFoundation.org for more info, and check out these June events at the lab.