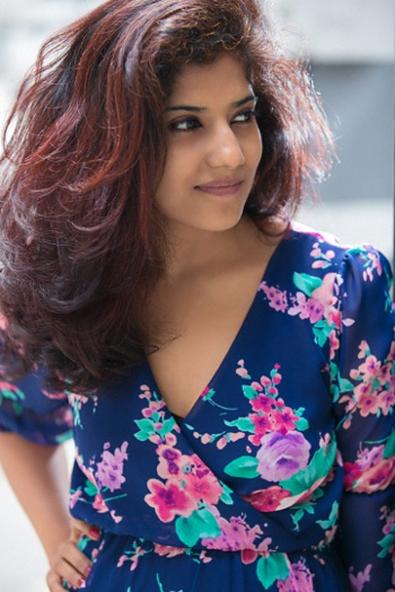 Rohini Unnikrishnan just booked a gig on the second season of a Showtime series—one that she contractually can't name! Here's how Backstage helped her do it.
The role was an intriguing challenge.
"I watched a couple of episodes and it had a different take on court drama. The idea that the success of a court trial depends on the permutations and combinations of jury selection is exciting, and since you are closely observed, subtle body behavior is called for and is quite challenging."
It was lovely, too.
"I had worked in the past, so [I was cast] through my profile and headshots. As I was nonunion, casting and I went back and forth with communication as I had to be approved by the director and, finally, I was cast. It is a great set to work on: clear directions, friendly atmosphere, PAs, wardrobe, and on set as well."
Go all in.
"You miss 100 percent of the shots you don't take, so plunge [in] and you never know to what shores it may take you."
Backstage is a go-to resource.
"I regularly apply for the postings and read the articles, which are informational, and the success stories are inspiring. Besides seeking opportunities, I also get contacted for auditions, which is great. Most of my current industry acquaintances have been through opportunities I applied for in Backstage."
To see your success story in print, tweet @Backstage using the hashtag #IGotCast.
And if you haven't yet been cast, check out our audition listings!