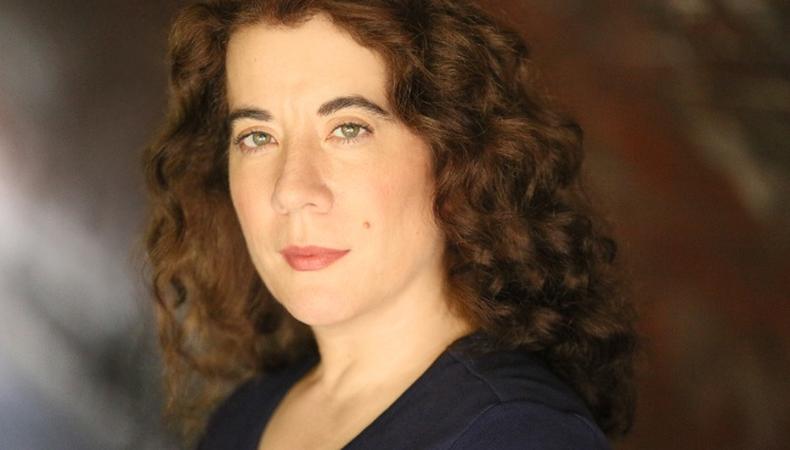 After a two-decade break from acting, Alicia Ocana was ready to get back in the saddle. Her first stop? Backstage, of course! She's since booked two short film projects.
Ocana is making up for lost time.
"I use Backstage every single day. I think I stalk the help wanted section. I want to work, and Backstage is the way to get jobs. I've been away from acting for 21 years and I want to make up for the long 'retirement.' "
She encourages actors to seize opportunities—wherever they are.
"I live in Union City, New Jersey, which is right by New York City. I don't know if it's suited for actors; there's not a lot of acting stuff here. [My advice] is to try to do every kind of role. The harder the role, the bigger the challenge."
She doesn't limit the roles she goes after.
"[I apply for] anything and everything! If I am in the age range, then I am applying. OK, OK, I did apply for a few roles I am way, way too old for."
She relates to her character in the short film 'Nettles.'
"Jo is the character I play. She's 48 years old, the same age I am, and she owns and works on a farm. She is coming to a realization in the movie regarding the connection between life and death. At the end of the movie, she sees everything around her differently."
The project moved rapidly, but she went with the flow.
"Originally, Jo had a husband and son. The day before the shoot, I was told that there was no husband or son. It was going to be all me and a dog, but the day of the shoot, the dog walked away and it was all me! I was thrilled and terrified at the same time, but I love that things can change so fast."
To see your success story in print, tweet @Backstage using the hashtag #IGotCast.
And if you haven't yet been cast, check out our audition listings!