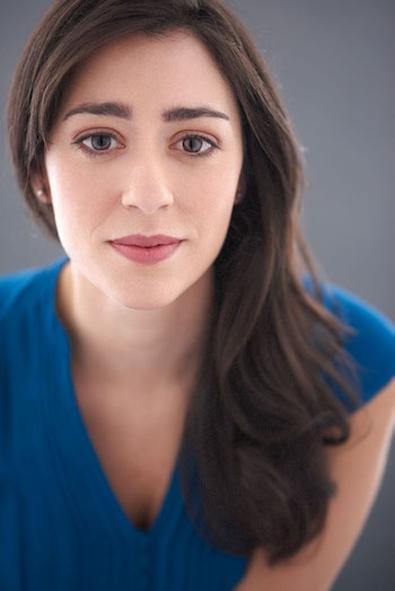 Actor Ana Ribeiro has been using Backstage since she moved to New York, and she has consistently worked ever since.
She just booked a film gig.
"My most recent success story with Backstage is 'Baby Girl,' an NYU thesis short film written and to be directed by Kathryn Huyghue. It follows the story of a teenage girl who must decide between facing prostitution charges or turning in her manipulative and abusive pimp and lover."
It's a helluva town.
"I live in New York and I believe this city is all about hard work, commitment, and perseverance."
Backstage has kept her working.
"I have been using Backstage ever since I moved to New York three years ago. I made my stage debut in New York with the help of the magazine and was able to book many other roles in film and theater through Backstage's casting notices. Thanks to Backstage, I'm always working on something and have therefore been able to not only build a résumé but also a reel."
Make the most of Backstage.
"There's a lot more on Backstage than casting notices and good pieces of advice, so explore the website as much as you can, and find all the resources that are available to you.... The best way [to get the most out of Backstage] is to constantly update your profile and have a headshot, reel, and an organized résumé."
Backstage is a community-builder.
"Some of the directors I have worked with have invited me to work with them again and I became friends with a few, as well. That's great, not only because of the network part of it, but it feels good to work with someone you already know and who knows you—not to mention the special perk of not having to go through the audition process for a role."
To see your success story in print, tweet @Backstage using the hashtag #IGotCast.
And if you haven't yet been cast, check out our audition listings!