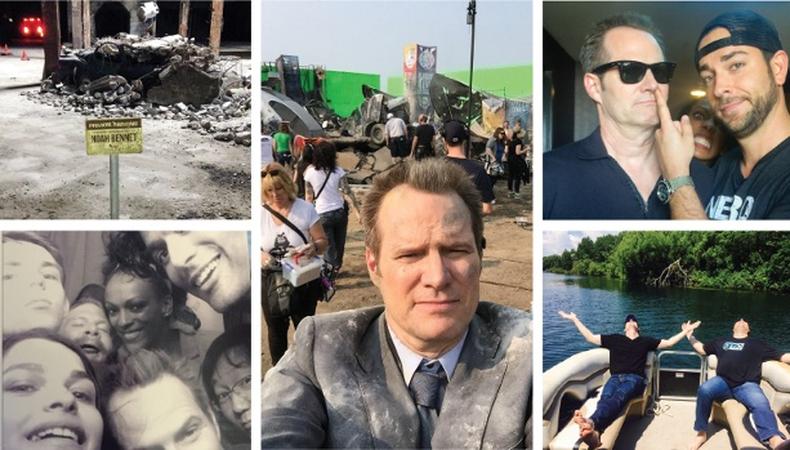 The iconic NBC series has returned! Five years after cancellation, (most of) the gang is back for a 13-part miniseries, including Jack Coleman as Horn-Rimmed Glasses. Coleman (also known to millions of fans as Steven Carrington on "Dynasty") took Backstage behind the scenes on the hotly anticipated series—with the promise that we'd wait to share the photos. Here they are! (Warning: If you're not caught up, there may be spoilers.)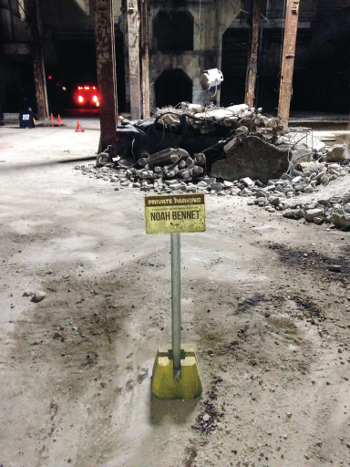 Some things remain intact out of respect.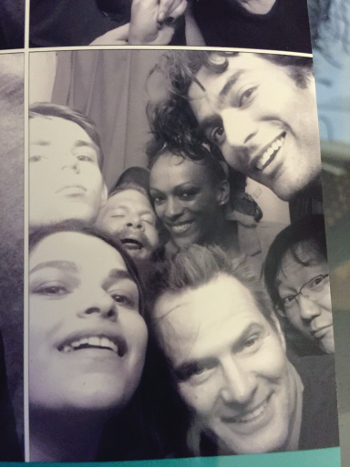 Seven geniuses in a photo booth built for two. With Eve Harlow, Robbie Kay, Henry Zebrowski, Judith Shekoni, Sendhil Ramamurthy, and Masi Oka.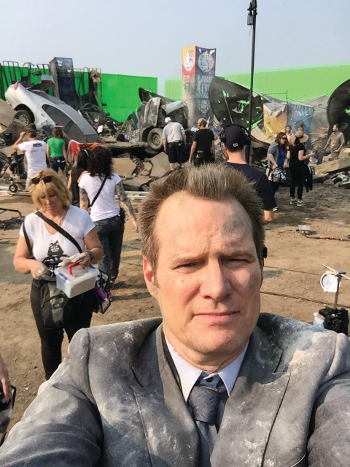 Summit selfie. Oh, the humanity! And the Evos!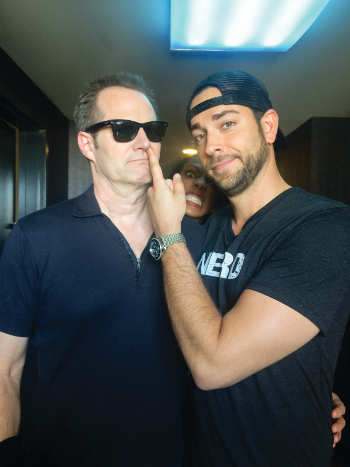 Zac Levi mining for treasure. Judi Shekoni's expression is my inner monologue.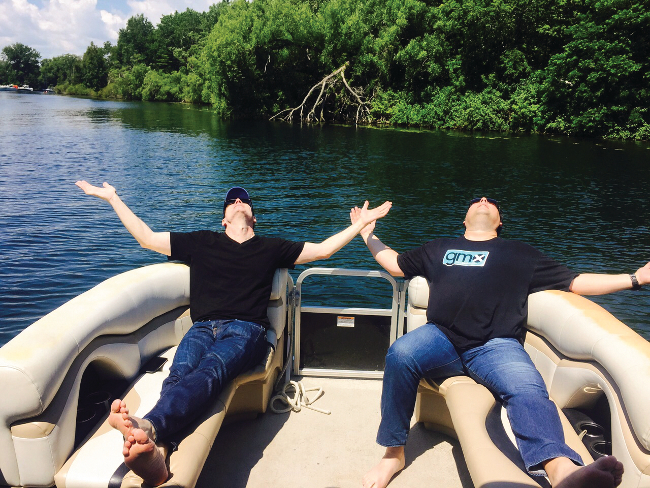 A couple of flounder basking in the sun, with Greg Grunberg.
Want more exclusive photos? Check out our Backstage Life series!