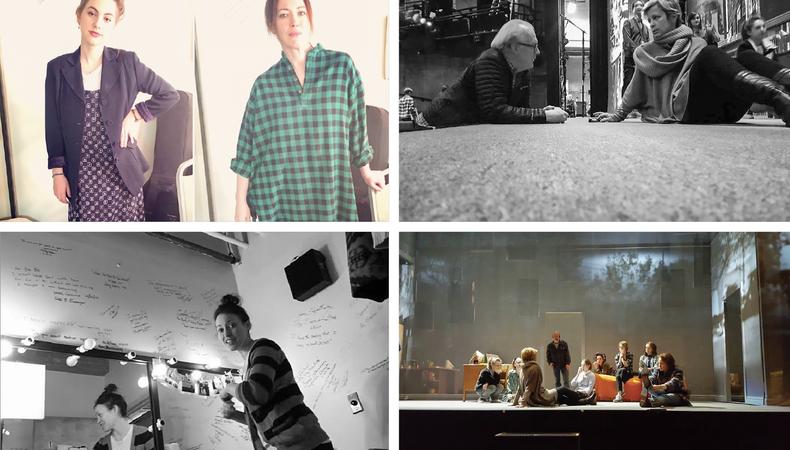 Steppenwolf Theatre Company ensemble member and Pulitzer Prize–winning playwright Tracy Letts has a new offering at the esteemed Chicago theater. "Mary Page Marlowe," an intimate yet complex portrayal of its title character, is now enjoying its world premiere production directed by company member Anna D. Shapiro. Actor Madeline Weinstein offers us some behind-the-scenes glimpses of the show's tech process.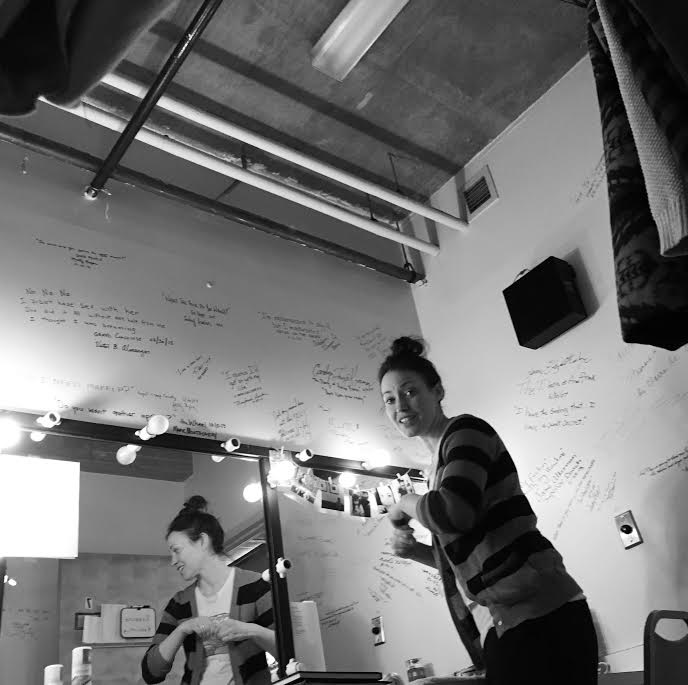 My beautiful fake mom, Rebecca Spence. Our dressing room is the fun dressing room—we have snacks and two guitars, and also Ian Barford declared it to be so.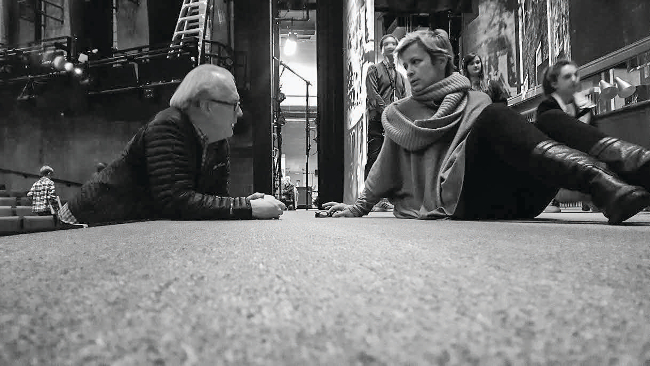 Director and playwright during tech. Anna Shapiro and Tracy Letts are amazing artists and people. I feel very lucky to be working with both of them.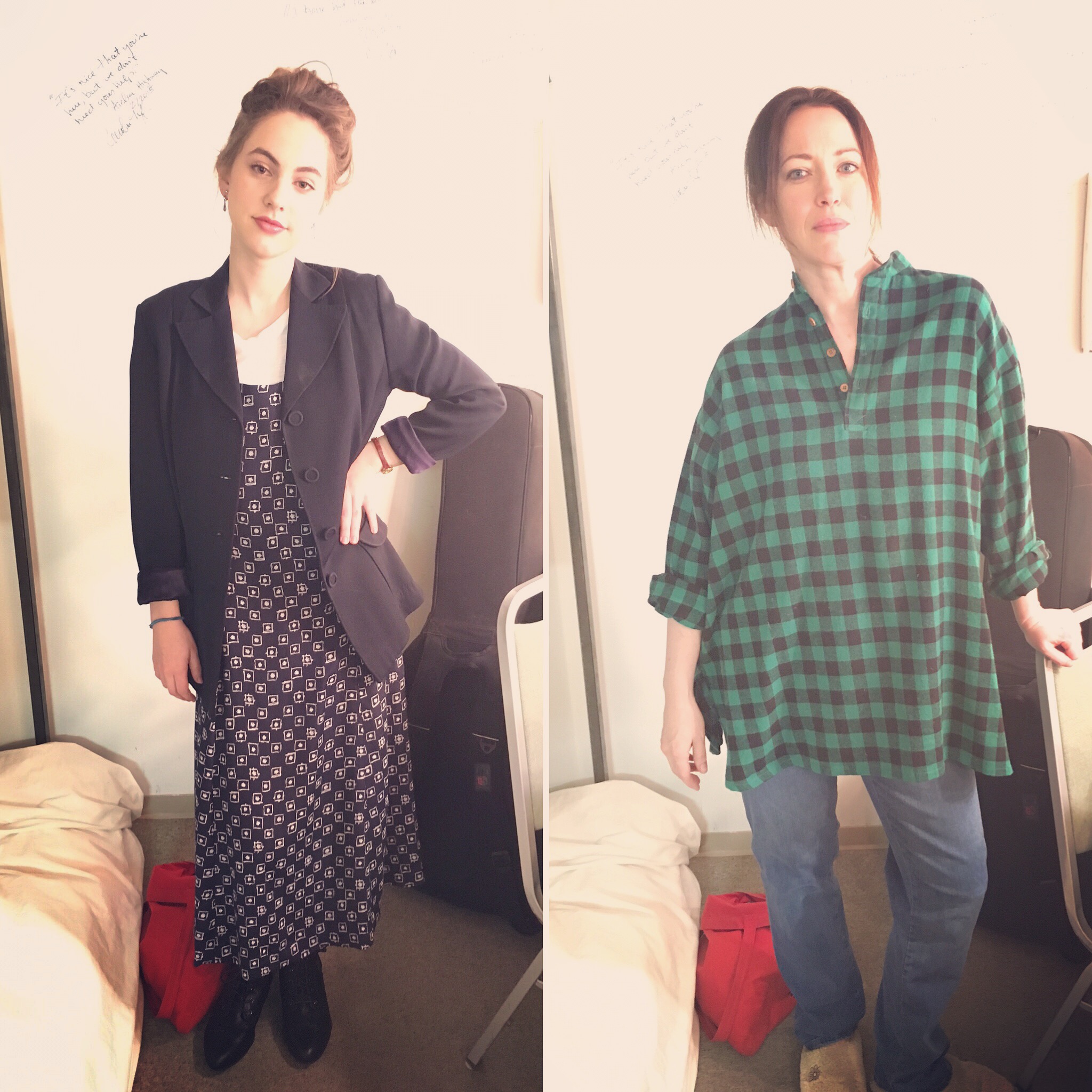 This picture does not accurately reflect the amazingly '90s shade of lipstick I have mixed together. You know, that kind of pearlescent brown with the lipliner.... My scenes are 1986 and 1990 so I get to explore two equally questionable makeup trends. (No, not equally. '80s is definitely worse.)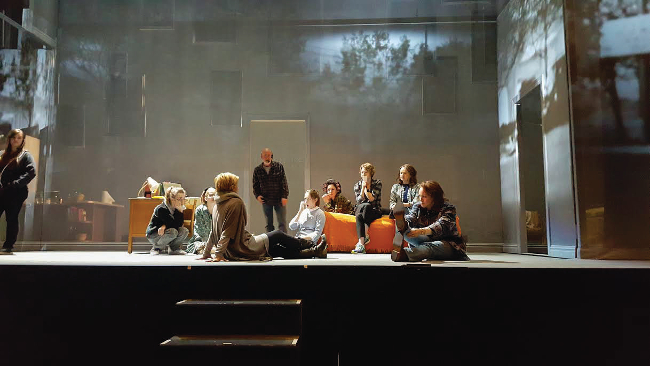 A lot of tech is just waiting around. Good thing we have a cast of smart, funny, badass women to make the time go by. Also, this is just a tiny, tiny hint of the gorgeous projections used throughout the play.
Want more exclusive photos? Check out our Backstage Life series!