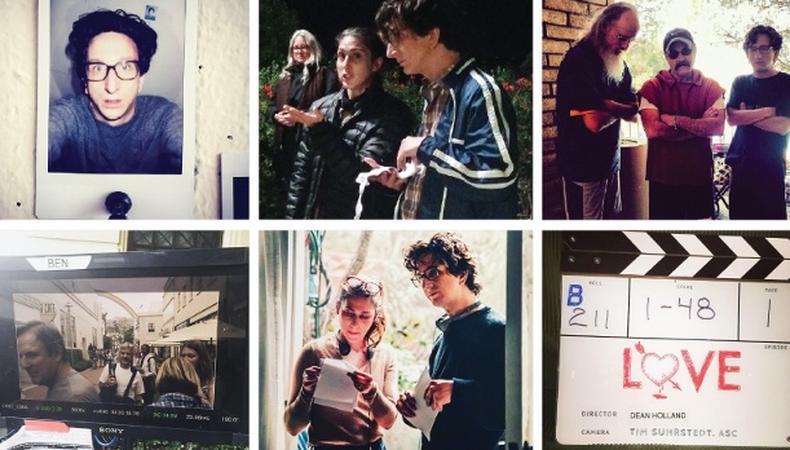 Judd Apatow's return to television has arrived on Netflix! "Love," co-created by star Paul Rust, is an at times uncomfortably realistic examination of modern dating that finds star Gillian Jacobs going to new and funny extremes. Rust takes us behind the scenes of both Season 1 and Season 2, which has already shot and will premiere in 2017.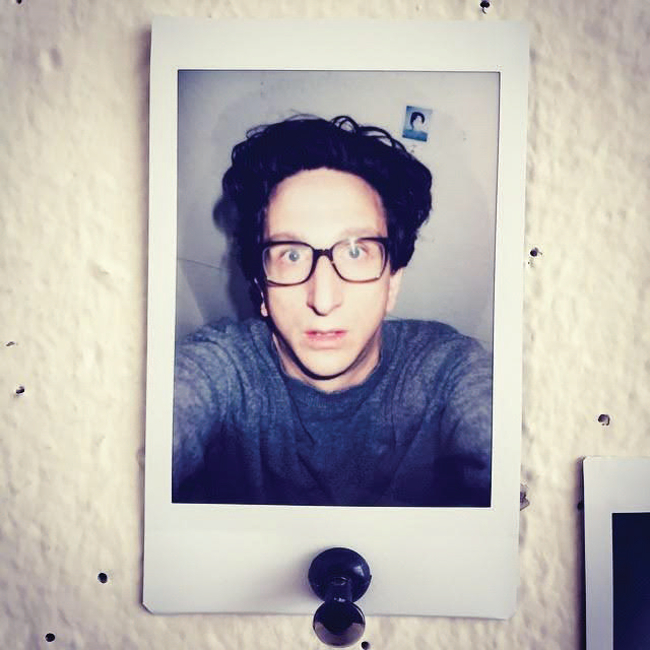 Fun times in the writers' room with a Polaroid camera.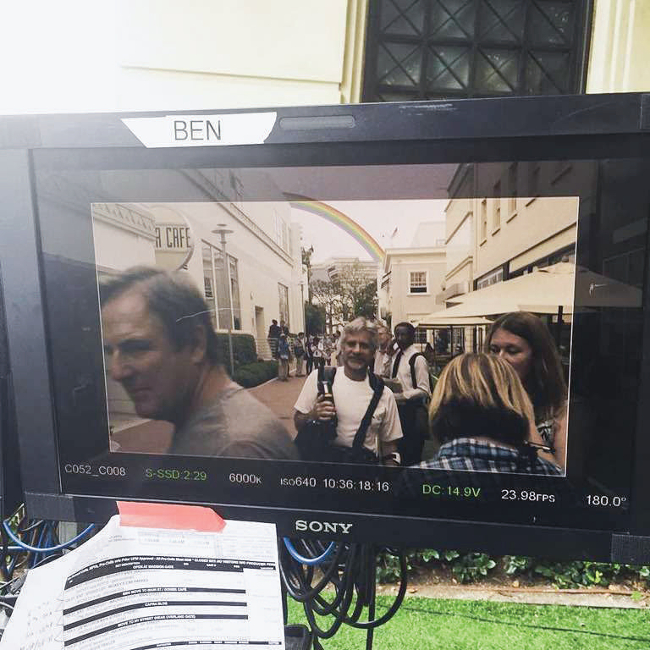 Our camera operator Doc Karman on the Sony lot "under the rainbow." (A reference to the beloved Chevy Chase movie.)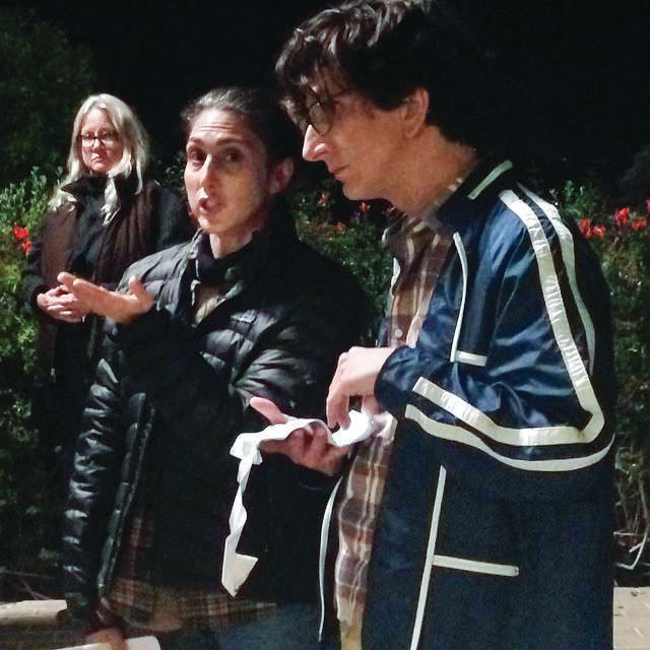 My wife and co-creator, Lesley Arfin, on the set of Episode 204.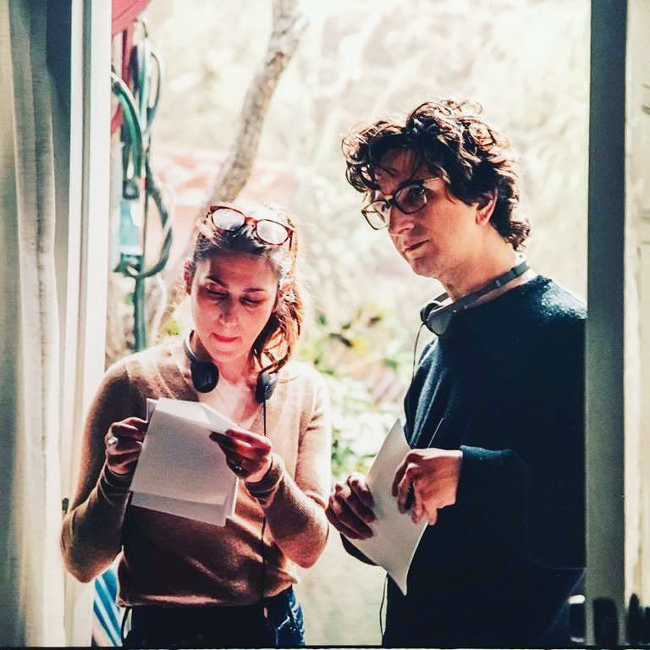 Lesley and I review a scene while shooting.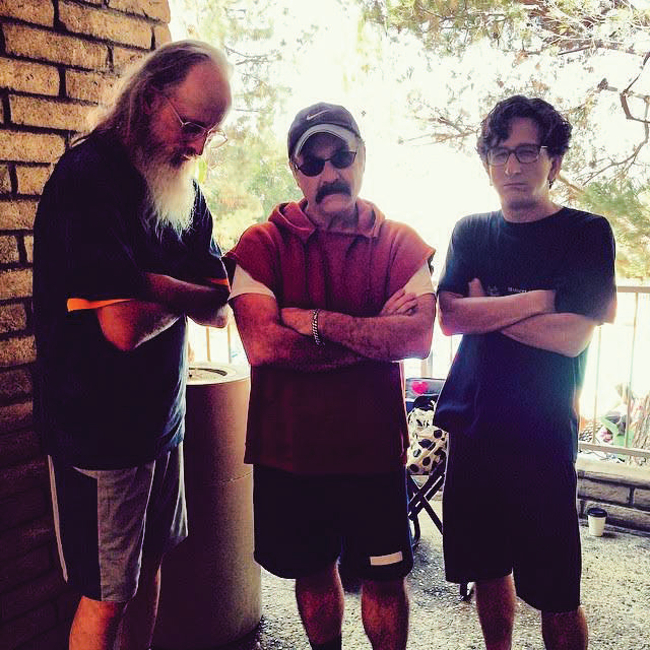 Dave Allen, Steve Bannos, and me.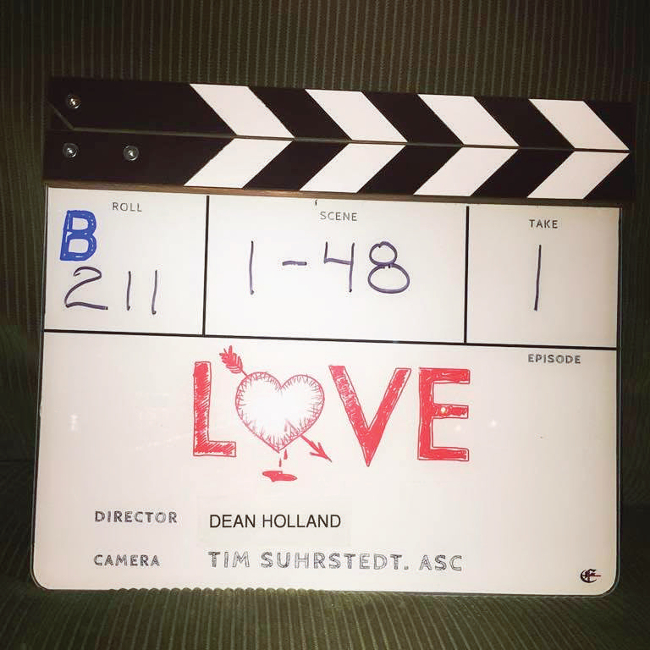 That's a wrap on Season 1!
Want more exclusive photos? Check out our Backstage Life series!