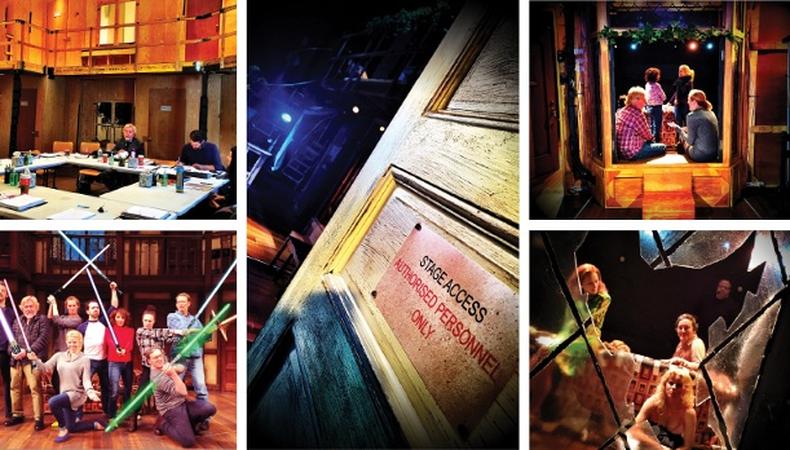 For anyone who has been fortunate enough to see the painfully funny farce "Noises Off" in its current Broadway revival, you know that this is a cast who must love each other or perish. And that's borne out by Rob McClure's behind-the-scenes photos of the lovably daffy actors playing laughably daffy actors. Feast your eyes on the real backstage mayhem!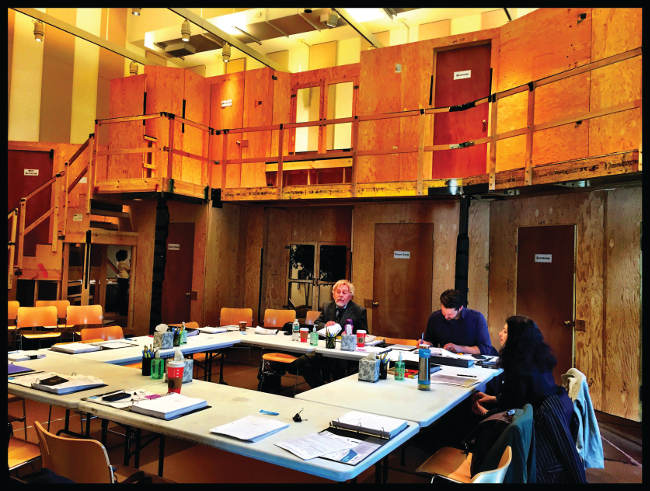 Daniel Davis, David Furr, and the incredible rehearsal set built by Roundabout.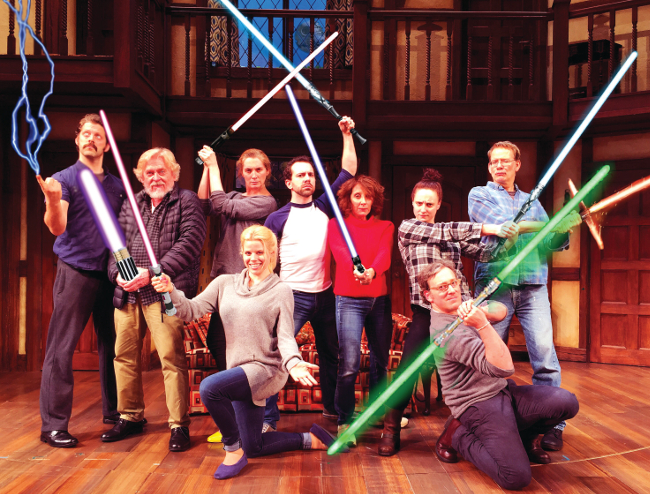 "The Farce Awakens."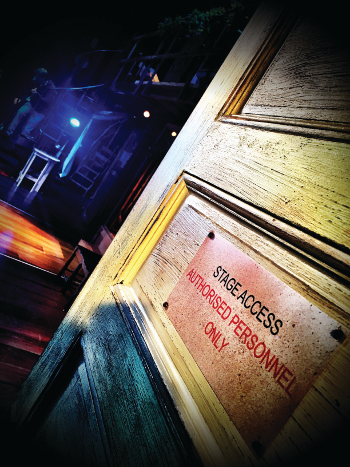 Backstage for Backstage!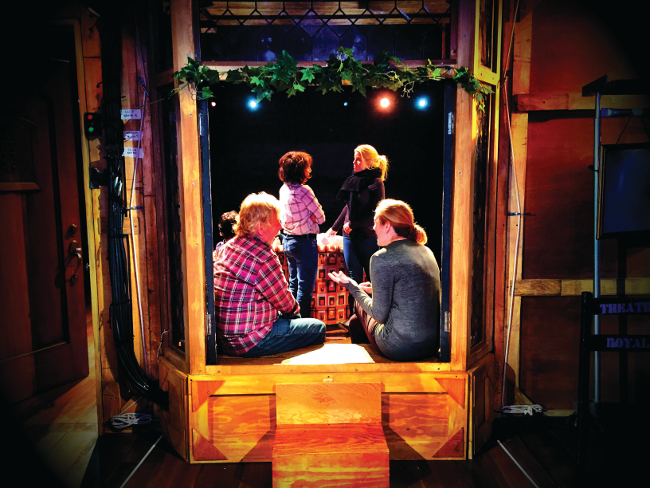 Andrea Martin, Megan Hilty, Daniel Davis, and Kate Jennings Grant.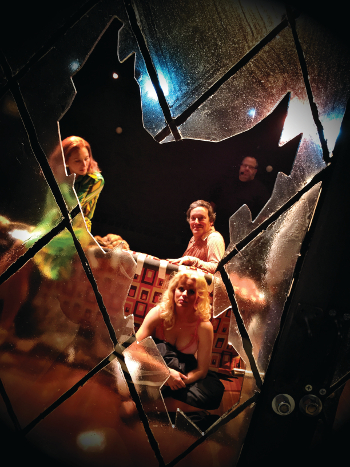 Kate Jennings Grant, Jeremy Shamos, Megan Hilty, and our real-life stage manager, Chris Zaccardi.
Want more exclusive photos? Check out our Backstage Life series!