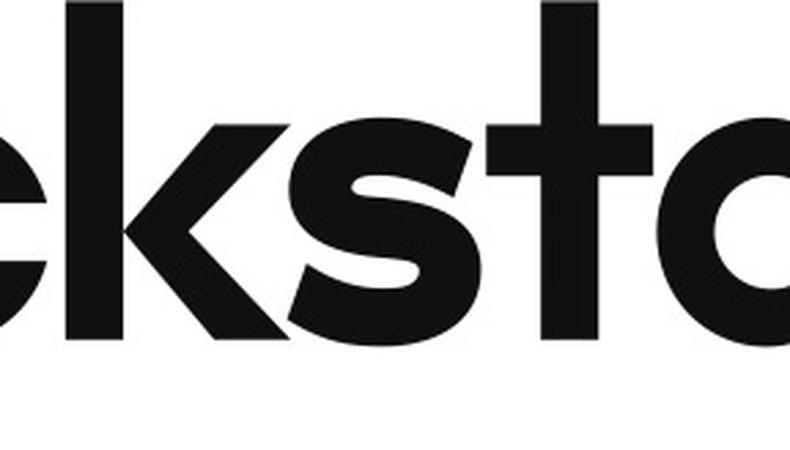 Backstage is excited to share the news that it has agreed to acquire Audition Update, and that the site's talented founder, Tom Lapke, will be joining the Backstage team.
Founded by actor Lapke in 2010, Audition Update is a one of a kind service for actors to share and receive up to the minute status updates for all their theatrical auditions throughout the day. The service utilizes the power of crowd-sourcing to bring the acting community together to share pertinent information from various audition rooms into one centralized location that is free to access. Audition Update also allows actors to communicate about the status of callbacks and contract offers, gives them an anonymous forum to both vent and ask questions about the complicated performance industry, and allows them to share information about previous theatre contracts they have performed under. It is the go-to hub for live audition information in the New York market with plans to expand nationally.
"For the last two and a half years, Audition Update has set out to provide the most up-to-date information for actors about their audition statuses," Lapke said. "In joining forces with Backstage, we will now be able to provide that service to a much larger reaching audience, which means it will be even more thorough and timely than ever before. Today is a good day to be an actor."
About Backstage
Backstage, LLC is the most trusted job and education platform for performing artists. Backstage.com empowers performing artists with actionable casting-call and audition information and connects artists with casting directors and other talent. Backstage.com and and its companion print magazine produce, cover, analyze, and comment on news, reviews, and advice related to the performing artists community. Backstage's mission is to help artists find their next gig and casting directors to find talent.