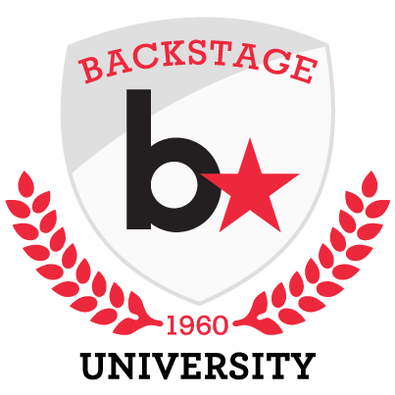 A Broadway casting director and two really great agents will be coming to Backstage University next week.
We are excited to bring in some first-time guests along with a returning favorite.
Backstage University is starting off the week with a musical audition master class with legendary Broadway CD Laura Stanczyk. Stanczyk has cast Broadway hits including "A Night with Janis Joplin," "Follies," "Lombardi," and "Ragtime," among others. After an industry Q&A, she will be coaching actors in this class on their musical audition technique.
On Tuesday we have an agent seminar returning guest Fatima Wilson of The Bloc Agency. Wilson will be conducting a group discussion and Q&A on the industry and then will meet with actors one-on-one to see commercial copy and to speak with them about their careers.
On Wednesday, we have first-time guest Michael Imbibio of 9Muse, a New York talent agency. Imbibio will be meeting actors individually and seeing either songs or monologues. Backstage University will be providing an accompanist for the singers.
Don't miss out on these great opportunities being offered by Backstage University
And read more about Backstage University here! !