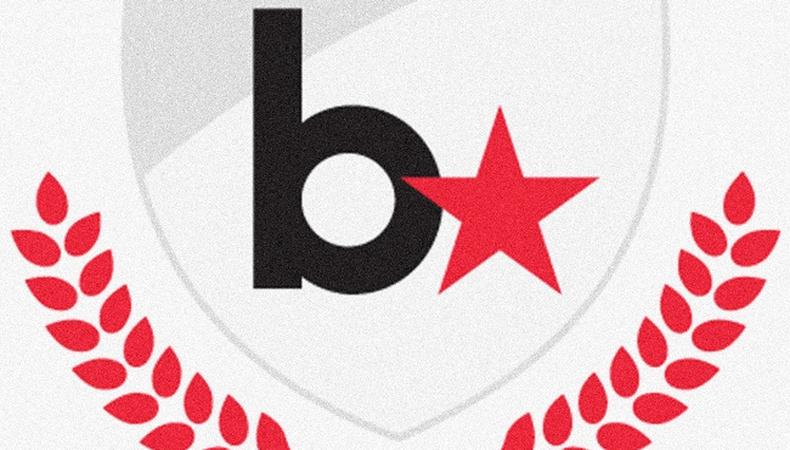 For over 50 years, Backstage has been actors' most trusted source for advice and information. Now Backstage University takes it one step further.
Headed by Backstage's Director of Education and Events Tom Lapke, Backstage University (BU) "gives performers the opportunity to learn from the expertise of the working industry professionals that represent and audition actors every day."
"They not only have the opportunity to learn about broader industry knowledge, such as how to give their best on-camera auditions, but also about some of the idiosyncrasies of each casting office," says Lapke, who joined Backstage in 2012. "Little things like knowing how each office prefers to be communicated with, or whether they like full cover letters or just a Post-it Note on your headshot, can be the small thing that ends up getting you called in."
Launched in July 2013 as a way to further assist working actors, BU uses Backstage's resources and connections with industry professionals to provide actors with the tools they need via on-camera seminars, panel discussions with casting directors, webinars, a variety of classes, and much more.
Lapke was a natural fit to organize BU. "When the executive team asked me what I thought about an education and events section of the company, I immediately had a mountain of input," he said. "As an actor, I am very sensitive to the need for these events to be productive and worthwhile."
This June, there will be no shortage of opportunities for actors looking to expand their database of contacts and knowledge, from agent seminars with the Carson Kolker Organization, Abrams Artists, the Bethel Agency, Dulcina Eisen Associates, KMR & Associates, and DDO Artists Agency to on-camera intensives with Laura Rosenthal Casting, Liz Lewis Casting, Lauren Bass Casting, and Adrienne Stern Casting. Plus, there will be a four-week voiceover class and four-week actor showcase.
Not that it's all work and no play; BU will be offering an actor networking event in partnership with the NY Actors Tweetup, where actors can meet like-minded individuals who share their dreams and goals.
The best part for Lapke has been the success that BU participants have had. "Nothing makes me happier than when I hear from an actor who got called in and booked a job, or signed with a new agent or manager based off of meeting them at one of our events," he said. "It happens all the time and it never gets old."
To become involved with Backstage University and benefit from all it offers, visit backstageuniversity.com, upload a headshot and résumé, and start learning!
Inspired by this post? Check out our audition listings!