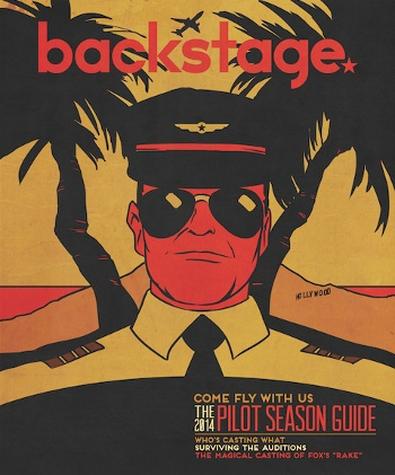 As Backstage was going to press with our annual Pilot Season Guide, Fox's entertainment chairman Kevin Reilly was telling television critics and reporters that he considers pilot season dead at Fox; the network plans to switch to the year-round development model—something Sean J. Miller reports on this week, speaking to Fox's VP of casting Seth Yanklewitz and casting director Sharon Bialy, who think the end of pilot season could be great news for actors, and CD Judy Henderson ("Homeland"), who thinks it could mean trouble.
But though the frantic pace and stress of the traditional network casting loom large in actors' minds, CD Cami Patton and actors Necar Zadegan and Tara Summers had nothing but pleasure working on the casting of Fox's "Rake." (Maybe it's just a Fox thing?) That being said, Michael Mosley—who's survived a couple of pilot seasons himself, even being cast as an actual pilot on "Pan Am"—has a few tips should you brave the pace and the process this year.
Good luck to all of you this pilot season—and for every pilot season, as long as they last.