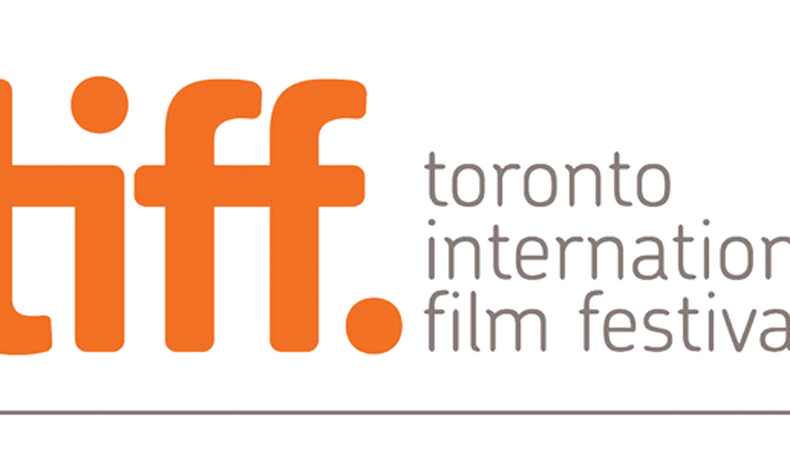 The Toronto International Film Festival runs Sept. 6–16, featuring more than 300 films from all over the world. Opening night kicks off with the world premiere of "Looper," starring Joseph Gordon-Levitt as a man hunting down his future self, played by Bruce Willis. The festival is also considered the unofficial start of Academy Awards season, and highly anticipated movies such as Paul Thomas Anderson's "The Master," the costume epic "Anna Karenina," and Sundance hit "The Sessions" are all looking to Oscar buzz. There are also many documentaries about movies, such as "Room 237," which explores theories surrounding "The Shining," and the biographical pictures "Roman Polanski: Odd Man Out" and "A Liar's Autobiography: The Untrue Story of Monty Python's Graham Chapman." Below, 10 other films we're looking forward to:

"Argo"
Buzz is deafening on writer-director-star Ben Affleck's film, which details the true story of CIA agents who pretended to be a Hollywood film crew to free six Americans during the 1979 Iran hostage crisis.

"Disconnect"
Marking the feature film directorial debut of the filmmaker behind the acclaimed documentary "Murderball," this ensemble drama features an impressive international cast, including Jason Bateman, Michael Nyqvist, Max Thieriot, and Alexander Skarsgård as characters connected through the Internet.

"Everybody Has a Plan"
What's better than Viggo Mortensen onscreen in a Spanish-language thriller? Two Mortensens! The actor plays twin brothers, one who assumes the other's identity, only to find himself embroiled in the criminal underground.

"Foxfire"
French filmmaker Laurent Cantet, who helmed Palme d'Or winner "The Class," takes on a quintessentially American tale in this adaptation of the Joyce Carol Oates novel about a gang of young women in the 1950s.

"The Hunt"
Danish star Mads Mikkelsen, perhaps best known to American audiences as the baddie in "Casino Royale," won the best actor prize at Cannes this year for playing a man accused of child molestation in the new film from "The Celebration" director Thomas Vinterberg.

"The Impossible"
Juan Antonio Bayona, the director behind the excellent creepfest "The Orphanage," turns to a real-life horror story with the 2004 Indian Ocean tsunami. Naomi Watts and Ewan McGregor star as parents who search for their missing children following the disaster.

"Much Ado About Nothing"
Can Joss Whedon do anything wrong this year? After co-writing and producing "The Cabin in the Woods" and writing-directing the blockbuster "The Avengers," Whedon switches gears with this black-and-white Shakespeare adaptation starring many actors from his previous television shows, including Nathan Fillion, Tom Lenk, Fran Kranz, and Alexis Denisof and Amy Acker as lovers Benedick and Beatrice.

"The Place Beyond the Pines"
"Blue Valentine" director Derek Cianfrance reunites with his star Ryan Gosling for this crime drama about a motorcycle stunt driver who considers a life of crime.

"Rust and Bone"
This French-Belgian drama from director Jacques Audiard is already garnering strong buzz for Marion Cotillard's performance as a whale trainer crippled in an accident who has a relationship with a drifter played by Matthias Schoenaerts.

"To the Wonder"
Not much is known about this latest from Terrence Malick, starring Ben Affleck, Rachel Weisz, Javier Bardem, and Rachel McAdams. But as with all things Malick, it's bound to look stunning and divide audiences.