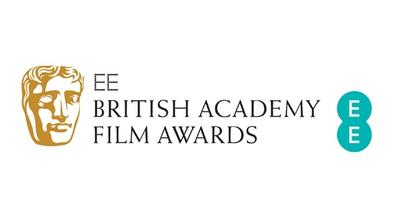 The British Academy of Film and Television Arts' annual film awards, known as the BAFTAs, will no longer keep its prestigious name, Deadline announced.
The British Academy Film Awards, considered the British Oscars, will now take on the name of their partner, telecom company EE. The BAFTA's previous 15-year partner Orange, a mobile operator and Internet provider in the United Kingdom, has merged with T-Mobile under sister brand EE. With the launch of EE, the awards ceremony will now be known as the EE British Academy Film Awards. The public-voted Orange Wednesdays Rising Star Award, which has previously been awarded to Kristen Stewart (who we interviewed in our current issue) and Tom Hardy, will now be dubbed the EE Rising Star Award.
BAFTA Chief Executive Amanda Berry said in a statement, "We are very excited about the new opportunities we can now explore with EE and look forward to sharing the very best in cinema and engaging with more film fans than ever before," according to SeenIt.
Spencer McHugh, director of brand, EE, said in a comment, "Film is at the heart of what EE will offer customers and therefore our BAFTA partnership is ideal to help us communicate the EE brand values."
Founded in 1947 by a group of English film writers and directors, the BAFTAs are made up of 6,500 individuals in the entertainment industry across the U.K. and U.S. The academy also has branches in Los Angeles, New York, Scotland, and Wales where annual awards ceremonies are held for film, television, video games, and children's awards. Only the main BAFTA Film Awards held at the Royal Opera House in central London each year will be renamed.
The 66th annual EE British Academy Film Awards nominations will be announced Jan. 9 and the ceremony will be held Feb. 10, hosted by English actor Stephen Fry.