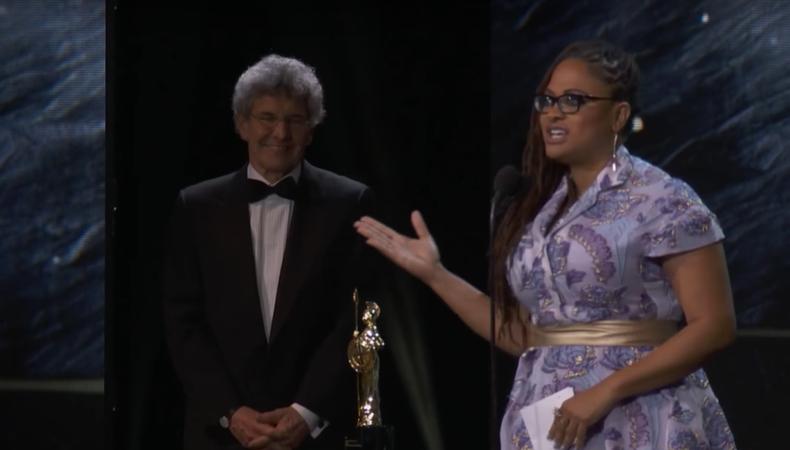 Bringing out a markedly A-list group of entertainers and industry insiders, The Britannia Awards took place Oct. 27 at The Beverly Hilton in Los Angeles. The British Academy of Film and Television Arts (BAFTA) Los Angeles outpost produces the award show and dinner gala that this year honored six artists for their respective accomplishments and contributions to the art form of the moving image.
Founded in 1989, the Britannia Awards is BAFTA's biggest event outside of the UK, and recognizes both British and international talent whose work is demonstrably tethered to British arts and entertainment.
Celebrating the relationship between the American and British entertainment industries, the 2017 awards were streamed live on IGN and hosted by English comedian Jack Whitehall, who previously hosted the awards in 2015. The elite honored this year include Aziz Ansari, Kenneth Branagh, Matt Damon, Ava DuVernay, Claire Foy, and Dick Van Dyke. (Matt Damon was absent, with actor Kate Mara accepting the award on his behalf.)
An extension of the British academy, BAFTA Los Angeles helps connect LA-based and British-based entertainment professionals. Along with the awards, they host a year-round schedule of events, programs, and celebratory tea parties. For more information on BAFTA LA, visit their website.
Check out Backstage's film audition listings!