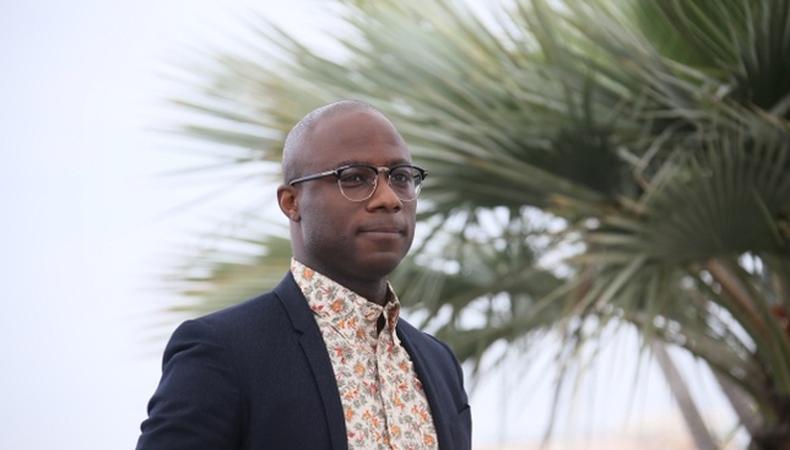 NYC actors, pay attention! Stay in the loop and be sure to check back every week for projects currently filming in the city you call home. Here's the 411 on what's filming (big and small) around the island.
Barry Jenkins (of Oscar-winning "Moonlight") is back with his latest feature, "If Beale Street Could Talk," based on James Baldwin's novel of the same name. Filming has been underway since October with production predominantly in Harlem, but it's also been spotted in the Bronx. If you'd like to be on set for this exciting project, get going! Grant Wilfey is casting background right here on Backstage!
Remember the two-man prison break that rattled the country in 2015? Well, it's back and on the small screen. Showtime has ordered an eight-part mini-series based on the true crime event, to be directed by Ben Stiller. Debbie DeLisi is casting and the series begins shooting shortly in Pittsburgh. Get a carpool going and take a road trip if you're up for it.
If you've seen permit signs around town for a project called "Ronald," don't be fooled: You're looking at Netflix's new series, "Maniac," starring Emma Stone and Jonah Hill. Our sources say filming is happening in Long Island City and around New York state, with Grant Wilfey is casting.
Check out Backstage's New York City audition listings!