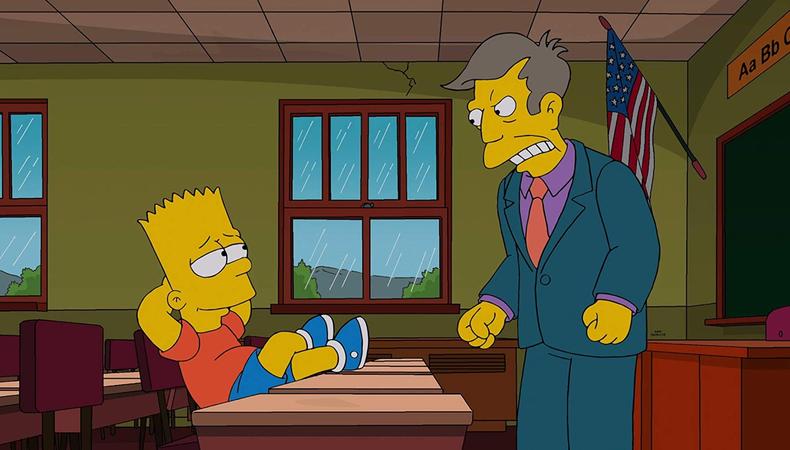 This week's episode of the VO School Podcast is very special indeed!
Joining us is animation legend and Emmy-winner Nancy Cartwright, who has achieved the rare feat of becoming a household name as a voice actor thanks to her immense talent, determination, and the wild success of her voice work on "The Simpsons."
Cartwright may be best known as the voice of Bart Simpson, but she also voices other "Simpsons" characters like Nelson Muntz, Ralph Wiggum, and Todd Flanders. Her voice can also be found lending life to many other animated characters including Rufus in "Kim Possible," Mindy in "Animaniacs," and Gloria in "Richie Rich."
During our chat, we discuss how she got started, how a "Simpsons" episode is brought to life, her tips for voiceover newcomers , and have some off-the-cuff vocal gymnastics! We also discuss an upcoming "Simpsons" episode, "Girl's in the Band," that Cartwright wrote, all while taking a privileged peek inside the writers' room.
The views expressed in this article are solely that of the individual(s) providing them,
and do not necessarily reflect the opinions of Backstage or its staff.