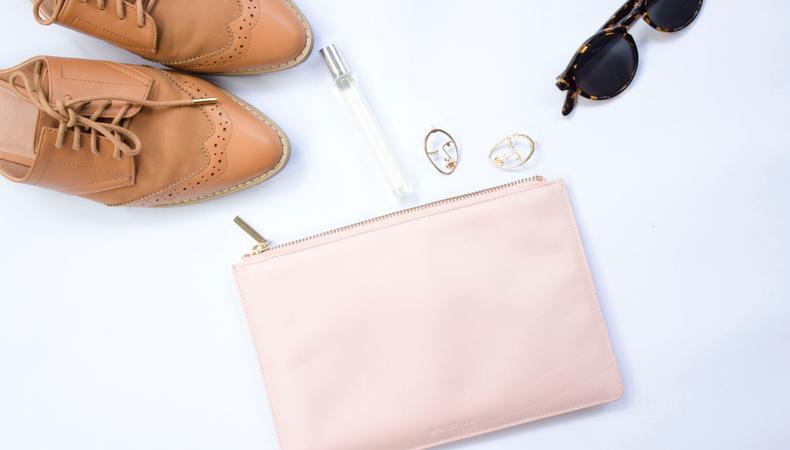 Don't turn the other cheek on these great casting opportunities, including a makeup shoot in Los Angeles and an elegant office lifestyle shoot in Virginia.
MAKEUP PHOTO SHOOT
A female model, aged 18 or older, is wanted for a makeup photo shoot to display a makeup artist's work for Sauced Up Makeup. The shoot will take place in late December or early January in L.A. Pay is $100 with meals and a travel stipend provided. Apply here!
OFFICE LIFESTYLE PICS
Plush Marketing is seeking actor-models for an office lifestyle photo shoot. Talent, aged 30–45, is wanted to model as business professionals in an elegant office setting. The shoot will take place during the last week of December and first week of January in Arlington, Virginia. Pay is $50 per hour. Apply here!