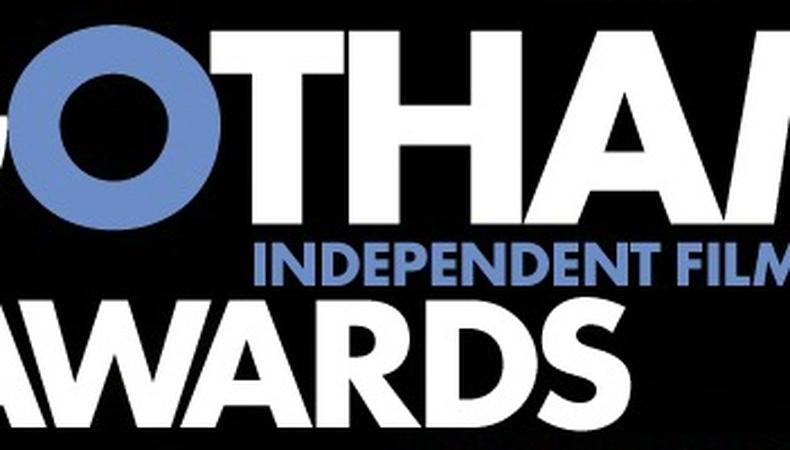 Nominations for this year's Gotham Independent Film Awards were announced Thursday with "Beasts of Southern Wild," "Bernie," and "Moonrise Kingdom" among the most nominated.
In their 22nd year, the Gothams are the first major awards show of the season. The surprises among this year's nominees include the absence of festival favorites "Beasts of the Southern Wild" and "Silver Linings Playbook" from the Best Feature category. And though Paul Thomas Anderson's "The Master" was highly praised for its performances by Joaquin Phoenix and Philip Seymour Hoffman, the film only received a nomination for Best Feature.
In addition to the awards, actors Marion Cotillard and Matt Damon, director David O. Russell, and Participant Media founder Jeff Skoll will be presented with a career tribute.
The nominations for the 2012 Gotham Independent Film Awards are:
Best Feature
"Bernie"
"The Loneliest Planet"
"The Master"
"Middle of Nowhere"
"Moonrise Kingdom"
Best Documentary
"Detropia"
"How to Survive a Plague"
"Marina Abramović: The Artist is Present"
"Room 237"
"The Waiting Room"
Best Ensemble Performance
"Bernie"
Jack Black, Shirley MacLaine, Matthew McConaughey (Millennium Entertainment)
"Moonrise Kingdom"
Bruce Willis, Edward Norton, Bill Murray, Frances McDormand, Tilda Swinton, Jared Gilman, Kara Hayward, Jason Schwartzman, Bob Balaban (Focus Features)
"Safety Not Guaranteed"
Aubrey Plaza, Mark Duplass, Jake Johnson, Karan Soni, Jenica Bergere, Kristen Bell, Jeff Garlin, Mary Lynn Rajskub (Film District)
"Silver Linings Playbook"
Bradley Cooper, Jennifer Lawrence, Robert De Niro, Jacki Weaver, Chris Tucker, Anupam Kher (The Weinstein Company)
"Your Sister's Sister"
Emily Blunt, Rosemarie Dewitt, Mark Duplass (IFC Films)
Breakthrough Director
Zal Batmanglij for "Sound of My Voice" (Fox Searchlight Pictures)
Brian M. Cassidy and Melanie Shatzky for "Francine" (Factory 25 and The Film Sales Company)
Jason Cortlund and Julia Halperin for "Now, Forager" (Argot Pictures)
Antonio Méndez Esparza for "Aquí y Allá (Here and There)" (Torch Films)
Benh Zeitlin for "Beasts of the Southern Wild" (Fox Searchlight Pictures)
Breakthrough Actor
Mike Birbiglia in "Sleepwalk with Me" (IFC Films)
Emayatzy Corinealdi in "Middle of Nowhere" (AFFRM and Participant Media)
Thure Lindhardt in "Keep the Lights On" (Music Box Films)
Melanie Lynskey in "Hello, I Must Be Going" (Oscilloscope Laboratories)
Quvenzhané Wallis in "Beasts of the Southern Wild" (Fox Searchlight Pictures)
Best Film Not Playing at a Theater Near You
"Kid-Thing"
"An Oversimplification of Her Beauty"
"Red Flag"
"Sun Don't Shine"
"Tiger Tail in Blue"
The winners of the 22nd Annual Gotham Awards will be announced Nov. 26 at Cipriani on Wall Street.