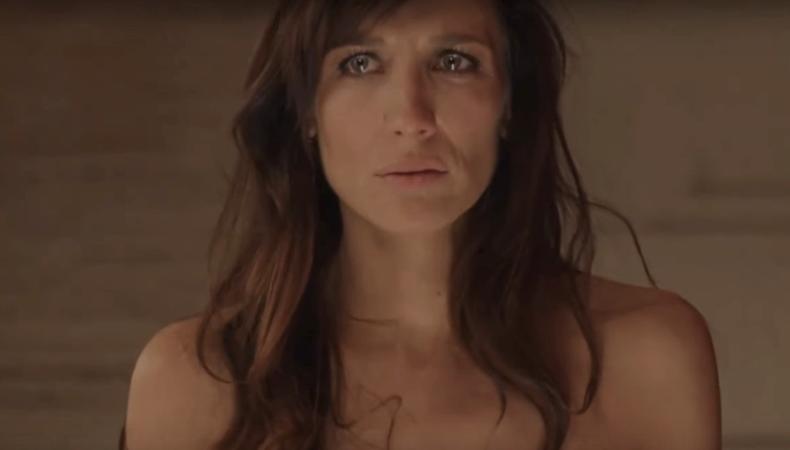 The South by Southwest Film Festival remains a reliable industry getaway to both catch a first look at A-list Hollywood projects and stumble upon important rising actors and visionaries. This year was no exception, and though the fest's opening and closing films (Terrence Malick's "Song to Song" and Daniel Espinosa's "Life") received lukewarm receptions, newfound gems abounded elsewhere.
The SXSW Jury Awards often highlight promising indie talent, such as past winners Destin Daniel Cretton's "Short Term 12" and Lena Dunham's "Tiny Furniture." This year's Narrative Grand Jury prize went to Ana Asensio's "Most Beautiful Island." Shot on super 16mm, the taut dramatic thriller tracks a few days in the life of an undocumented Spanish immigrant trying to make a living in New York City by increasingly grim means. The film, inspired by Asensio's personal experiences, is the former telenovela actor's feature writing and directing debut; at its final post-show Q&A, she indicated the film has yet to acquire distribution.
Though bound by no official rules, this year's Jury also saw fit to hand out a pair of Special Recognition acting awards. Child actor James Freedson-Jackson claimed a Breakthrough Performance award, co-starring with Alex Pettyfer in Lauren Wolkstein and Christopher Radcliff's tense drama "The Strange Ones." Earning recognition for Best Ensemble were Matt Jones, Will Rogers, and Eleanore Pienta in Jason Headley's sneaky crime comedy "A Bad Idea Gone Wrong." (The most recent bestowal of this Ensemble award was to the cast of 2010's "The Myth of the American Sleepover," the debut feature from David Robert Mitchell of "It Follows.") In the shorts category, a Special Recognition for Acting award went to Tarra Riggs for her performance as an educator dealing with a school shooting in "Dekalb Elementary."
The festival also culminates with the Audience Awards, which serve as a barometer of some of the year's buzziest projects. Among the Narrative Feature competitors, SXSW audiences were taken by Jessica M. Thompson's "The Light of the Moon," starring Stephanie Beatriz ("Brooklyn Nine-Nine") who gives a bracing portrayal of a young woman navigating the ripple effects of a violent sexual assault. Meanwhile the Narrative Spotlight award went to "Mr. Roosevelt," written, directed by, and starring Noël Wells, a film that also won the fest's Lewis Black "Lone Star" Award. The deliriously trashy backwoods thriller "68 Kill," starring Matthew Gray Gubler of "Criminal Minds," took the Midnighter award, while Edgar Wright's Ansel Elgort-starring "Baby Driver" outstripped its competition in the Headliner category.
Other performances and directorial efforts generated chatter outside of the official accolades. Perhaps the most fervently discussed was James Franco disappearing into the world of Tommy Wiseau in meta-comedy "The Disaster Artist," which some are calling the best work of his career. The subversive, sun-kissed "Hot Summer Nights," from debuting writer-director Elijah Bynum, is anchored by charismatic lead turns from Timothée Chalamet (who also commanded attention in the Sundance hit "Call Me By Your Name"), Alex Roe, and Maika Monroe. And relative newcomer Eric Ruffin is quietly transfixing in "The Transfiguration," portraying a withdrawn inner-city teen whose obsession with vampire lore draws him nearer to a neighbor girl and further away from reality.
Notable acquisitions finalized at the festival include "Small Town Crimes," starring John Hawkes and Octavia Spencer, picked up by DirecTV and Saban Films; Aaron Katz's "Gemini," snagged by Alamo Drafthouse CEO Tim League and Tom Quinn's recently launched distribution company Neon; and Aaron Burn's psychological thriller "Madre," which will bow later this year on Netflix. Stay tuned for more news and coverage of the biggest film festivals of 2017.
Check out our film audition listings! And for advice on launching your on-camera career, visit Backstage's YouTube channel: