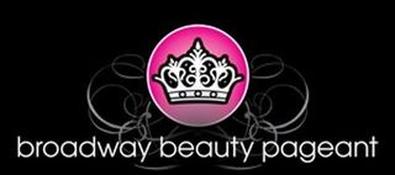 In addition to promoting TLC reality shows or Donald Trump, the world of beauty pageants can actually do some good. Case in point, the seventh annual Broadway Beauty Pageant, which benefits New York's Ali Forney Center and will be held May 20. Of course, the theater community's version of course offers a twist on the traditional pageant format. Instead of women, male performers representing their respective shows compete for the title crown through a number of competitions, including talent, interview, and swimsuit.
While the contestants duke it out in front of a panel of celebrity judges, which has previously included Ana Gasteyer, Michael Musto, and Christine Ebersole, the winner is ultimately selected by the audience. In recent years, the event has been hosted by actors Tovah Feldshuh and Anthony Rapp, and the 2012 winner was Andrew Chapelle as Mr. "Mamma Mia." The contestants and judges for the 2013 event will be announced shortly.
The Ali Forney Center (AFC) was started in 2002 to provide safe housing for LGBT youth in New York City. Additionally, AFC advocates on issues of homelessness for young members of the LGBT community.
The event will be held at the NYU Skirball Center for the Performing Arts on Washington Square South. Admission ranges from $25–$150. VIP tickets include a pre- and post-show cocktail reception, gift bag, and premier seating.