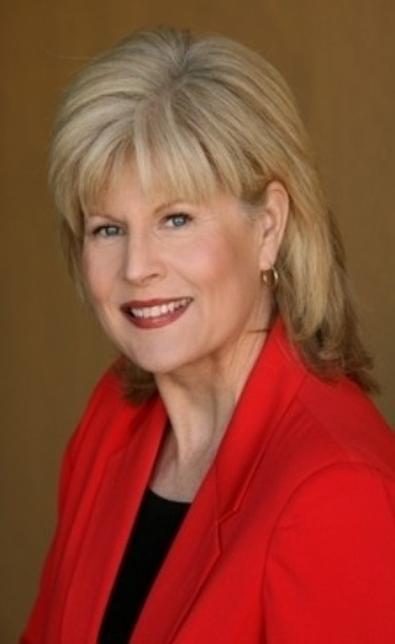 How wonderful that your child has the opportunity to work on a professional film set! While child actors are hired to share their talents—and to play—they also must learn crucial on-set manners and behave professionally. Well-mannered, professional, and polite behavior will increase your child's chances of being invited back to work on future projects!
So before you step onto set, here are a few important mini-lessons to reinforce with your child.
Have an Attitude of Gratitude
Remind your child that this is a really special opportunity! Help your child to understand the countless hours of hard work—and the hundreds of people—that it takes to make a TV show or film. Explain to your child that there will be many people on set serving her food, fixing her wardrobe, and giving her specific instructions. Each of these people is valuable and make it possible for your child to have this job. As such, she should express and experience gratitude with every step!
No Photos
Typically, photos are not allowed on set for legal/non-disclosure reasons. Occasionally, it may be possible to take photos as long as they are not shared on social media, online, or with anyone until the airdate of the TV show, commercial, or film. Still, it's best to assume that photos are not allowed and to find out what is permissible once you see the paperwork and meet the AD.
When in Doubt, Ask the AD
The assistant director (AD) will be your child's main point person throughout his day on set. When in doubt, ask the AD (never the director). Sometimes a second AD, who reports to the first AD, will be assigned to your child. It depends on the size of the project and role. The AD is there to support and look after the actors to make sure they are in the right place at the right time and have everything they need. Having a good relationship with the AD is crucial, so remind your child to be on his best manners.
Stay in Your Assigned Area
TV and film sets—especially on studio lots, and especially for children's shows—have the appearance of exciting playgrounds. This can all be very tempting, but it is really important that your child stay in her designated waiting area between takes. Of course, if your child needs a snack from the craft services table or needs to use the restroom, that is totally fine. Just remember to check in with the AD before leaving your assigned area.
Be Quiet and Respectful Between Takes
This one may sound obvious or seem simple, but film sets are very stimulating places, and child actors (and even adult actors, for that matter) can be quite excitable and chatty. If your child is not acting in a scene, it is so important that he remain silent on set when the camera is rolling. One small noise in the distant background can mean that the director will have to re-shoot an entire scene. Depending on where your child's designated area is located, he may be able to chat with the other actors. The AD should make any noise-related rules quite clear, but when in doubt, you can just ask!
Lunchtime Etiquette: Cover Your Wardrobe; Crew Eats First!
Before breaking for lunch, your child should check in with wardrobe to make sure that she is allowed to keep it on during lunch. Always bring a nice-sized robe to cover your child's outfit while she is eating (and of course, it doesn't hurt to remind her of proper table manners!).
Also, on professional sets, the crew always eats first because they have to get back to work first. The AD will most likely tell your child when it is time to eat, but it is always great to manage her expectations up front.
Respect Your Teachers and Parents
Children not only want to be on their best behavior around crew and cast members but also during on-set school and study sessions. Your child will likely be in a class with students of many ages, so it is important for him to be patient and polite.
Also, we know that sometimes kids can take out their frustrations on the people around whom they are most comfortable: their parents. It is so important that children respect their parents on set—not only because it's the right thing to do, but also because people are always watching.
Have Fun
Of course, the most important thing is that your child enjoy the experience of acting on a professional set. Be sure that you and your child celebrate this exciting opportunity!
Practice your good manners on set after you book the job from our commercial audition listings! And for more child actor advice, watch the video below!
The views expressed in this article are solely that of the individual(s) providing them,
and do not necessarily reflect the opinions of Backstage or its staff.