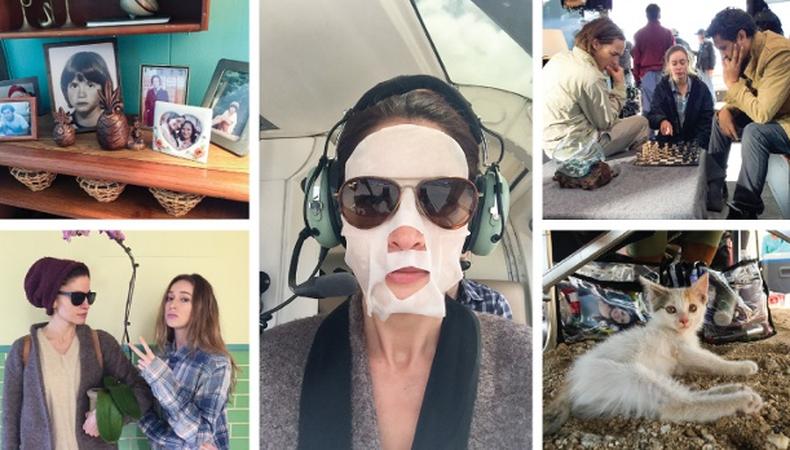 Before AMC's "Fear the Walking Dead" returned for the second half of its second season Aug. 21, we asked Mercedes Mason ("Chuck," "The Finder") to document a few days on the set of "The Walking Dead" prequel. Turns out there's a lot more going on behind the scenes than just walkers and terrified humans.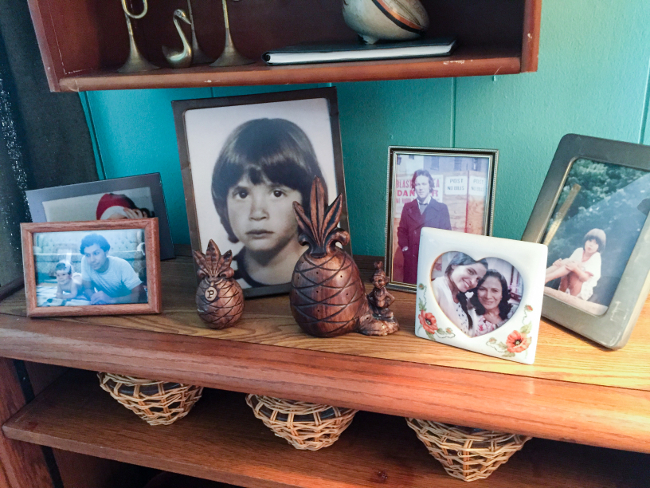 It's always strange seeing my baby photos on a set, even though I provided them to production.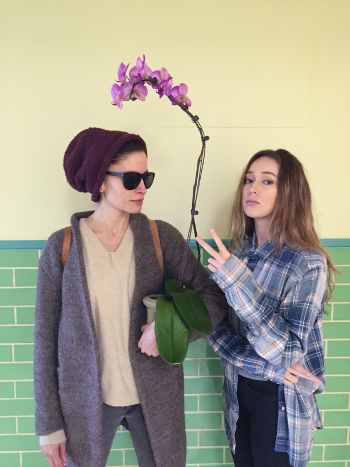 You can't sit with us.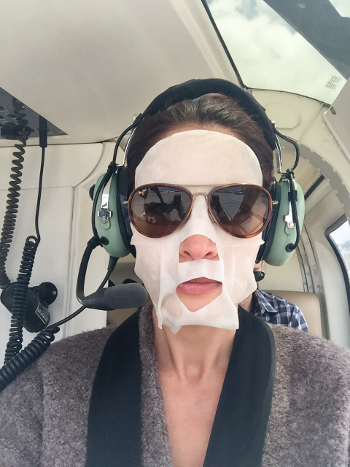 I refuse to forsake hydration even while being terrified in a tiny helicopter being tossed around in hurricane-like winds on my way to "Jimmy Kimmel Live!"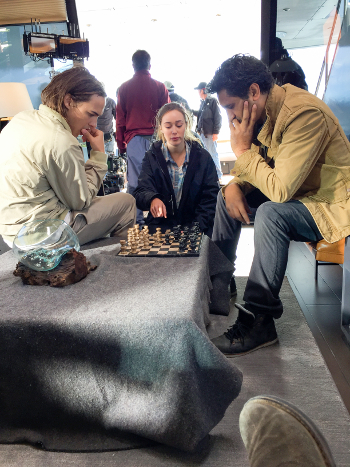 Master and young grasshoppers.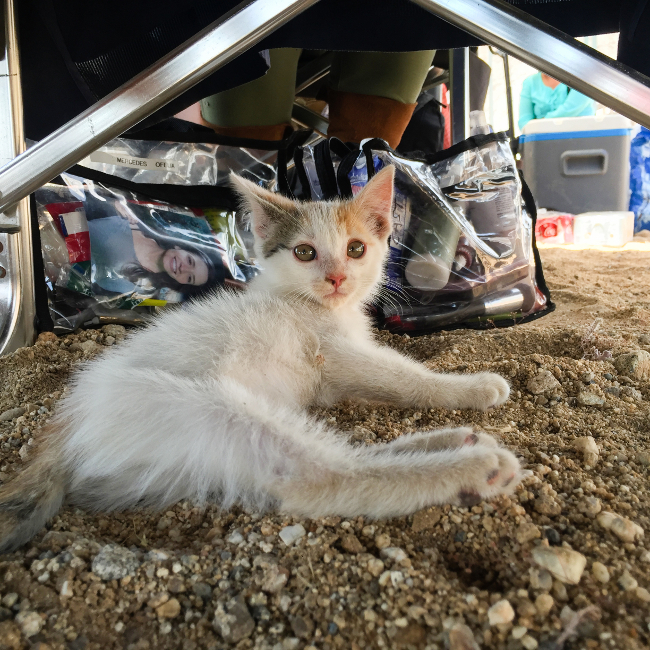 A kitten was found in the middle of nowhere. She was cared for and nursed back to health. Just another day on the set of "Fear." Kill zombies... save kittens.
Inspired by this post? Check out our television audition listings!